Safety at Sea or on Land
ACR have been in operation since the 1950s, and with such a long heritage it isn't too surprising that their survival products are a top choice with NASA, the US Coast Guard and the US Military as well as adventurers and explorers worldwide. Their rescue beacons are designed to offer the highest possible performance even in the more dire emergency situation.
ACR Solutions
ACR Personal Locator Beacons (PLB)
ACR Emergency Position Indicating Radio Beacons (EPIRB)
ACR SOLAS
ACR Search And Rescue Transponders (SART)
ACR Strobes
Prepare for the unpredictable with ACR SOS Beacons.
ACR's life-saving solutions are affordable, easy to use and ideal for leisure marine, commercial marine and land recreational users:
Personal Locator Beacons (PLBs)
Personal locator beacons (or PLBs) are a key piece of emergency equipment that should be taken on any trip. Simple to use, even in the most challenging situation, they can usually be operated with just one hand, giving the ultimate reassurance the emergency services around the world can be summoned with just one press of the button.
Once activated, your position will be transmitted instantly via satellite to a Rescue Coordination Centre and help will be sent on the way. Designed to work with the officially recognised search and rescue dedicated worldwide satellite network, there are no subscription charges for using a PLB device, making them an incredibly affordable way to stay safe either on the water, in the air, or on land.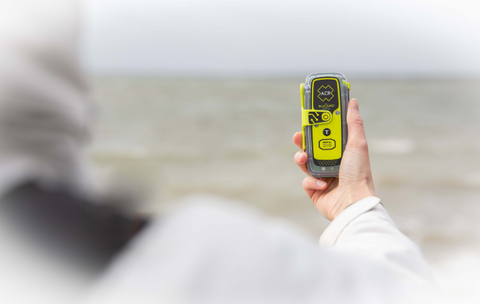 Emergency Position Indicating Radio Beacons (EPIRBs)
Having reliable safety equipment on hand when setting out on your adventure couldn't be more important, and an Emergency Position Indicating Radio Beacon (or EPIRB) is a vital addition to your kit. Designed for high performance, an EPIRB can give you trustworthy protection in any emergency, relaying your craft's location immediately to a broad network of search and rescue satellites worldwide so first responders can find you easily. These distress radio beacons work anywhere worldwide and are completely subscription free, so they represent a highly cost-effective way to summon assistance even in a major emergency.
Cost-Effective Safety
ACR's beacons are designed for use with worldwide search and rescue satellite systems and they are completely subscription free. That means when you purchase an ACR SOS beacon product, you can be sure of cost-effective safety no matter where you go around the globe. Local first responders will be alerted instantly without any call out fees or charges.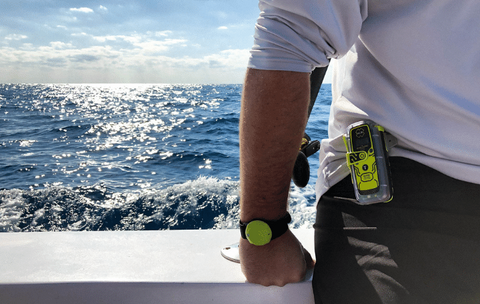 Luck favours the prepared. Find out more about how ACR can provide your lifeline.
For More Information
get in touch