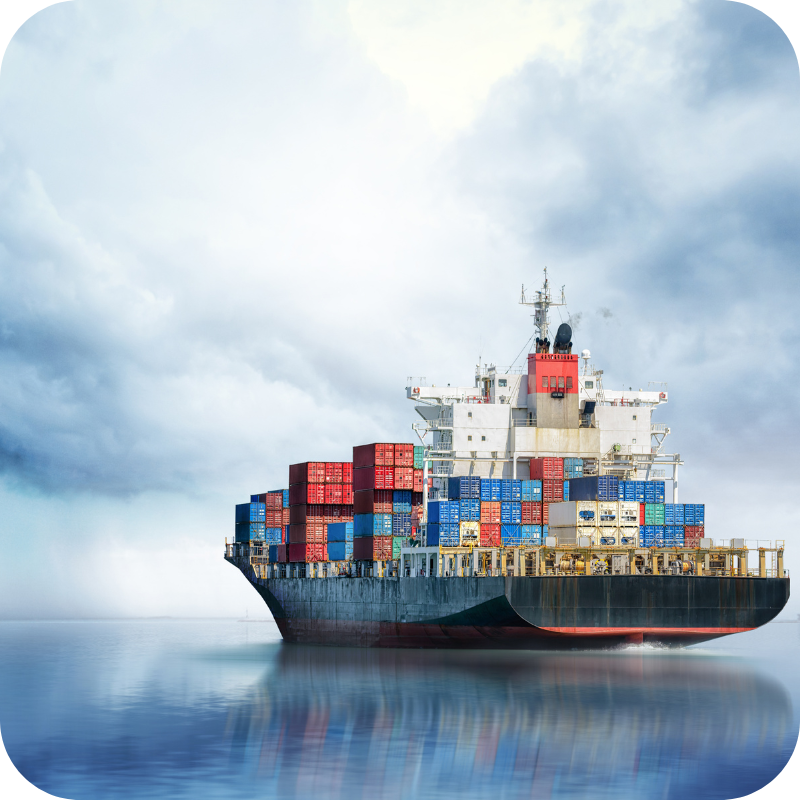 Vessels
With industry-leading vessel tracking solutions that incorporate two-way SATCOM, visual maps, geofences, weather metrics, and AIS data overlays, situational awareness and powerful real-time fleet management can be efficiently achieved.
Buildings
Blue Sky Network's high-quality voice communication solutions are used all around the world for business continuity and emergency contingency plans. From permanent satellite phone installations or removable satellite handsets for grab-and-go use, there are solutions available to ensure people, and businesses, stay connected, and operations remain running.
Vehicles
Dual-mode satellite and cellular vehicle tracking and telematics devices can be applied to any type of vehicle, wherever it is on the planet. Supercharge this with global voice communications for a packaged-up solution that improves the safety and efficiency of the fleet.