Global Telesat Communications Reseller Program
The Global Telesat Communications Reseller Program is a tiered membership scheme that offers exclusive benefits to resellers of our satellite communications equipment. Additionally, our range of equipment and expertise we can offer you is essential for benefiting your business, to share in the growth of this profitable sector.
Once a reseller has successfully satisfied the approval proccess they will be in the 'Authorised Reseller' tier. An authorised reseller is entitled to many exclusive benefits and can start ordering products as soon as they require. Also, Authorised Resellers are eligible to upgrade at anytime to the 'Gold Reseller' tier, depending on annual sales.
A member of the Global Telesat Communications Reseller Program will recieve a monthly e-newletter to provide information about new stock, products coming back into stock as well as training opportunities. If there is further information that you wish to recieve, please let us know!
WHY JOIN THE GLOBAL TELESAT COMMUNICATIONS RESELLER PROGRAM?
Global Telesat Communications is in it's 13th year of business;
supplying satellite communications equipment and airtime to
customers around the world. We are a family run business based in
Poole, UK and offer unrivalled product ranges, advanced product knowledge and direct relationships with major industry players.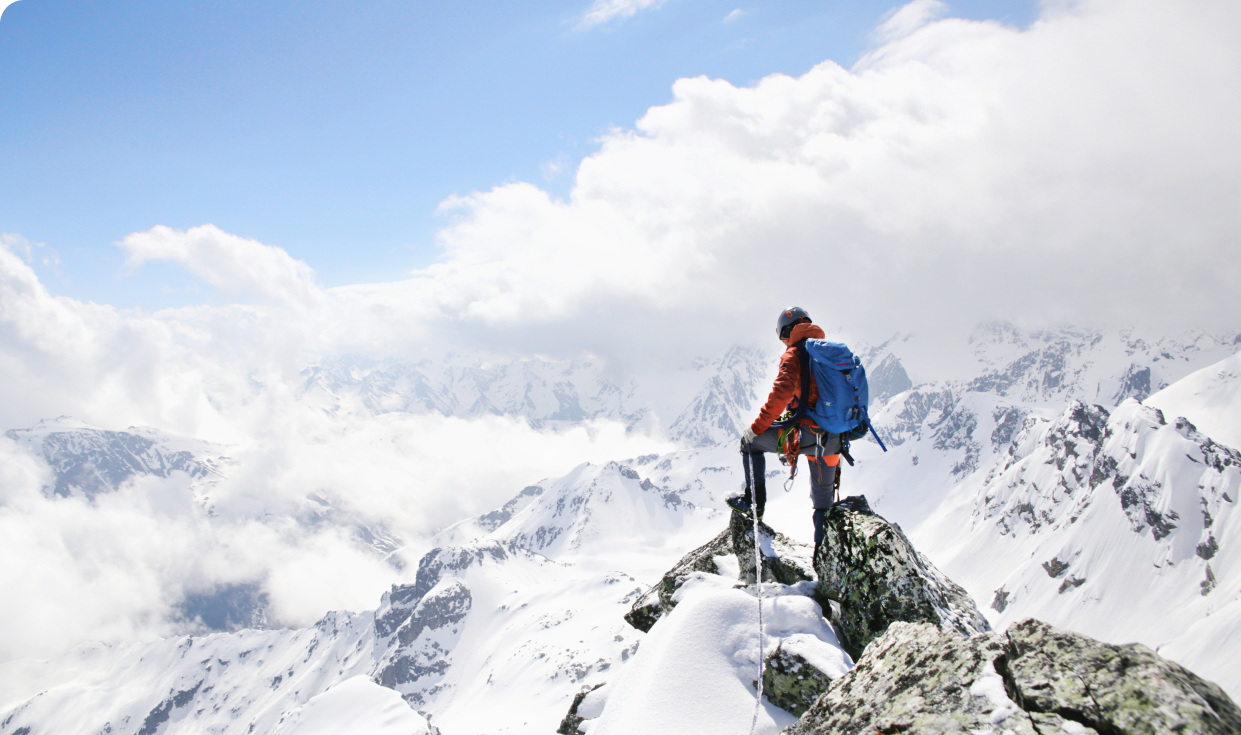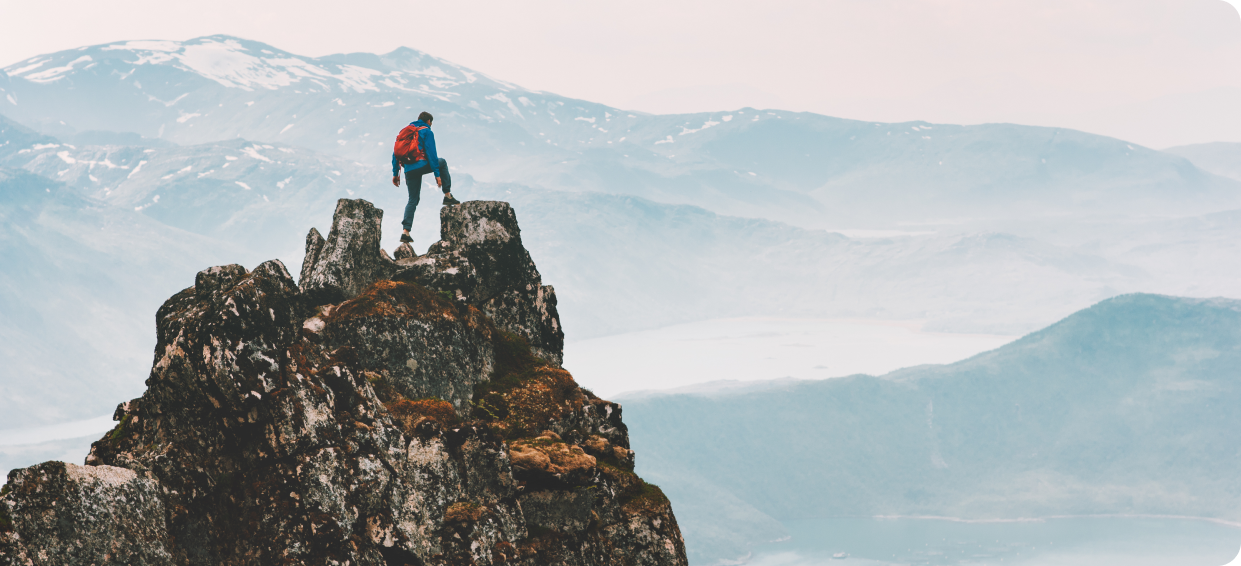 At GTC, we offer a wide range of equipment from products offering voice, data, SMS and tracking to SOS assistance anywhere in the world. We also operate in numerous sectors of the satellite communications industry, including Satellite Phones, Trackers and Internet. We are also in the SOS beacon market, which includes PLBs, EPIRBs, MOBs and AIS devices. We have equipment from Garmin, Ocean Signal, ACR and Spot and stock the Iridium, Inmarsat, Thuraya and Globalstar products available through their networks. Airtime packages are also available and we can provide advice to you on all available options.
11 YEARS SATELLITE
COMMUNICATIONS EXPERTISE
Established 11 years in the satellite communications industry (with many employees holding more experience), we pride ourself on expertise in products and services. The team aims to deliver the highest standard of advice and support to our worldwide customers. Our expertise has enabled us to provide satellite communication solutions to a wide range of clients in industries such as maritime, aviation, leisure, as well as establish key connections with manufacturers and suppliers. Consequently, our business benefits from priority status which results in us recieving new products and updates with forecasted stock before many of our competitors.
To accompany our wide range of equipment and airtime available, our colleagues have a broad knowledge about satellite communications. Our team are experts in providing advice for the best device for your trip and supporting transactions and queries. Our Reseller Program offers training opportunities for us to share our product knowledge with you. This will allow you to compete in the market with the confidence.
EXCLUSIVE BENEFITS
Our resellers recieve exclusive benefits through the Global Telesat Communications Reseller Program, including extended support and ordering hours, a dedicated account manager, same day worldwide dispatach and access to training both online and face-to-face. In addition to this, the resellers who qualify for the Gold tier, which is the highest tier in the Reseller Program, benefit from increased discounts on products and services and priority to stock, including new or out of stock items.

Extended Support And Ordering Hours
Support hours 8 AM - 10 PM GMT 7 days a week. Phone support 8:45 AM - 7:15 PM GMT Mon to Fri. Email support and order at all other times.

Same Day, Worldwide Dispatch
Applies to in stock items. Direct shipping to your client also available.

Online Training
1 hour per month at request of reseller. Customized content presented with GTC sales representative.
Dedicated Account Manager
Communication with same account manager for ordering, support, and all other communication

RMA System
Communication with same account manager for ordering, support, and all other communication.

Increased Discounts On Products And Services
Receive deeper discounts on hardware and airtime.

Dedicated Website
Discover training and product updates. Direct your customers to this resource to provide them with information about the products available.

Priority Stock
Receive priorty delivery of new or out of stock items.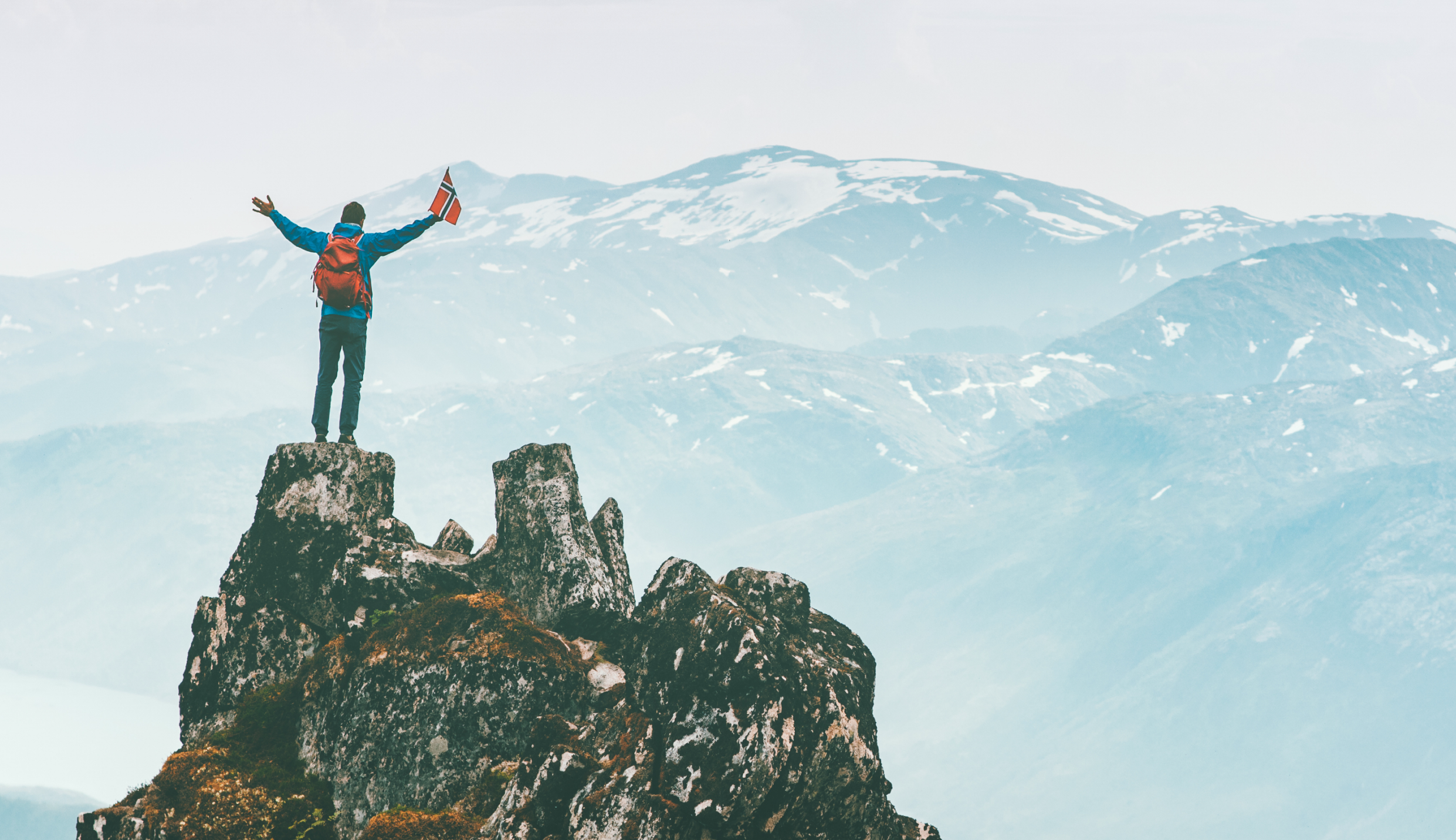 APPLICATION PROCESS
We please request that you complete an online application form. We ask you to complete this form and provide us with details of your business and account information as well as trade references. Lastly, we kindly ask for the completion of a Mutual Non-Disclosure Agreement (NDA). If you have any questions regarding the application form, please contact us.

Once you have applied online, we will send our decision within 24 hours. Successful applicants will be invited to join the Global Telesat Communications Reseller Program and be ready to place their first order