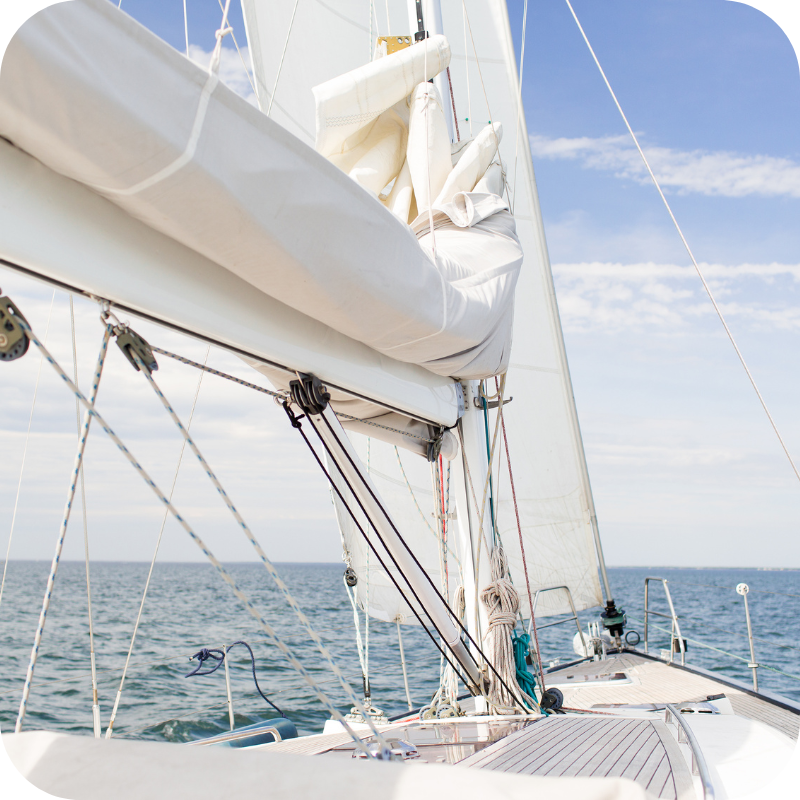 Leisure Maritime
Viasat's high speed network ensures you stay connected wherever you travel with no limits on speed or bandwidth - guests and crew alike can all enjoy a simultaneous high quality connection. Whether you need access to keep in touch with the office or want the ability to stream movies, sports and news the Viasat offering can meet your demands.
Commercial Maritime
Viasat delivers reliable satellite internet to commercial vessels of all sizes keeping customers and crew connected wherever you sail. Plus hardware is compatible with future upgrades to the high-capacity satellite network ensuring no extra costs are incurred to keep your system operating at its optimum performance.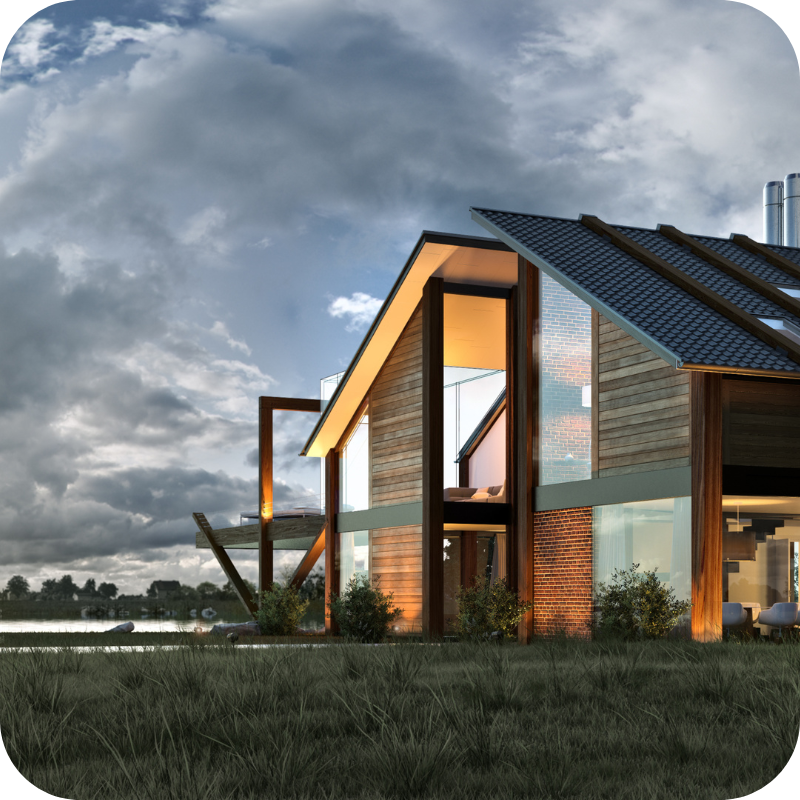 business & home
Despite the vast increase in the number of internet connected homes in the past few decades there are still some locations where terrestrial broadband can't or won't be installed. Viasat offers a cost-effective, superior service to those locations - speed tests show Viasat is typically 3x fast than a typical DSL connection.
Viasat Hardware
Sorry Products Are Not Listed Yet