Motorola Radios
A two-way or PTT Motorola radio or walkie-talkie is a low-cost way of staying reliably connected with your teammates, friends, or colleagues. Many of these devices are license-free and operate successfully over distances of up to 10km. Easy to use and available as part of a two-pack or more, a Motorola radio is aimed squarely at those in team environments like warehouse and retail, schools, or public safety.Lightweight but tough, a Motorola radio offers clear communication in weatherproof housing and comes with a long battery life of over 20 hours. So whether you're in an outdoor environment or managing a team across the warehouse floor, with a Motorola radio you can be sure of simplicity and effective communication right out of the box.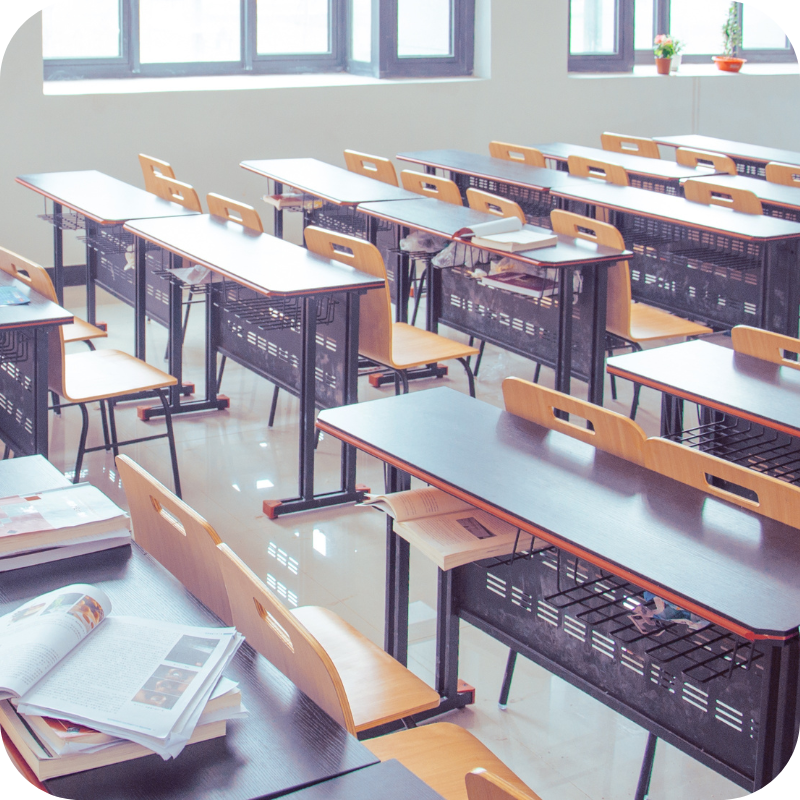 Education
Coordinate a joined-up communications strategy between active, frontline staff and school facilities and security personnel to ensure the smooth running and operation of lessons and teaching plans in an education environment. Two-way radios allow for instant, efficient communication between teams and individuals.
Retail
Supercharge levels of customer service by syncing up the shop floor, backroom, and stock warehouse with seamless and instant communication solutions. Busy shoppers expect swift responses from retail workers, so whether it's a question about clothes sizing or a stock check, a Motorola walkie-talkie can connect shop assistants with warehouse staff in order to help customers quickly and efficiently.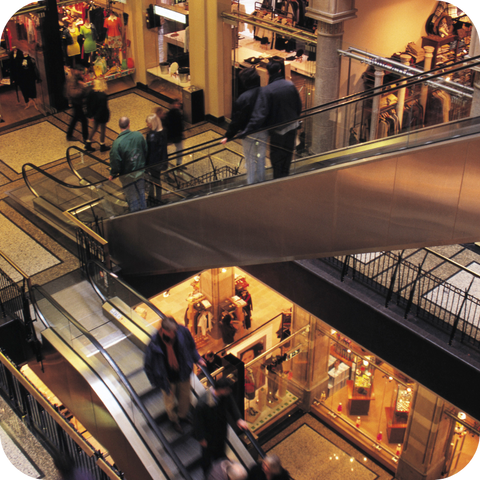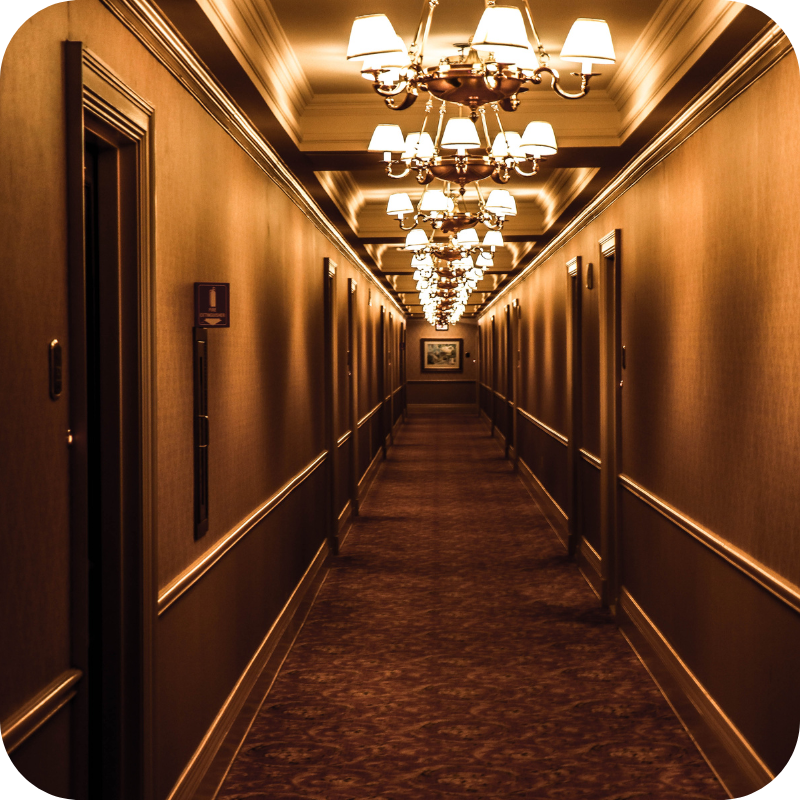 Hospitality
Whatever your property - hotel, bar, or restaurant - make it stand out with next-level guest service by having a fully connected workforce. Staff from any part of the working operation from transportation to housekeeping or maintenance can receive communication and data instructions immediately, allowing paying guests to feel looked after and well treated.
Logistics
Team collaboration is vital in the chaotic world of logistics and transport, so a seamless communications plan needs to be in place. The accurate and timely movement of cargo and people depends on reliable and instant communication, something that Motorola radios and walkie-talkies deliver as standard.