RECREATION
SPOT's Gen4, Gen3, and X satellite trackers represent a life-saving, vital way of communicating with loved ones when mobile services are absent. This makes them an ideal choice for recreational users who love the outdoor lifestyle. Whether you're hiking in a remote location, climbing a mountain, or heading out to sea, a SPOT tracker will allow you to stay connected at all times, or contact emergency responders instantly in a crisis.
lone workers
Companies today have a legal obligation to provide a duty of care for their employees, and this still applies if they are lone workers in a remote location. With this in mind, it isn't too surprising that many organisations have now turned to SPOT's satellite personal trackers that can keep workers connected and safe, even if they're working off-grid. Gen4, Gen3, and X trackers allow easy and efficient communication via satellite even when there is no mobile signal to be found. Not only does this allow the company to stay in touch and to remain aware of their location, it also allows the emergency services to be alerted in the event of a problem.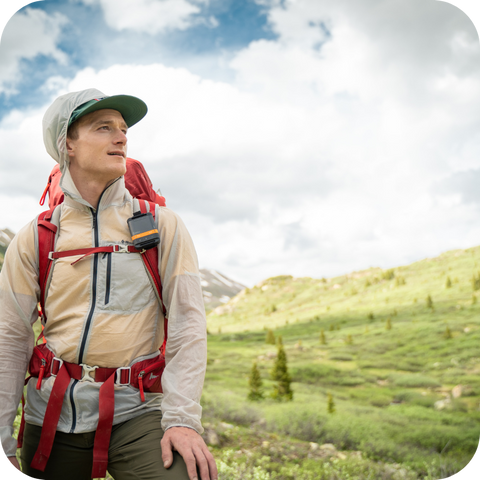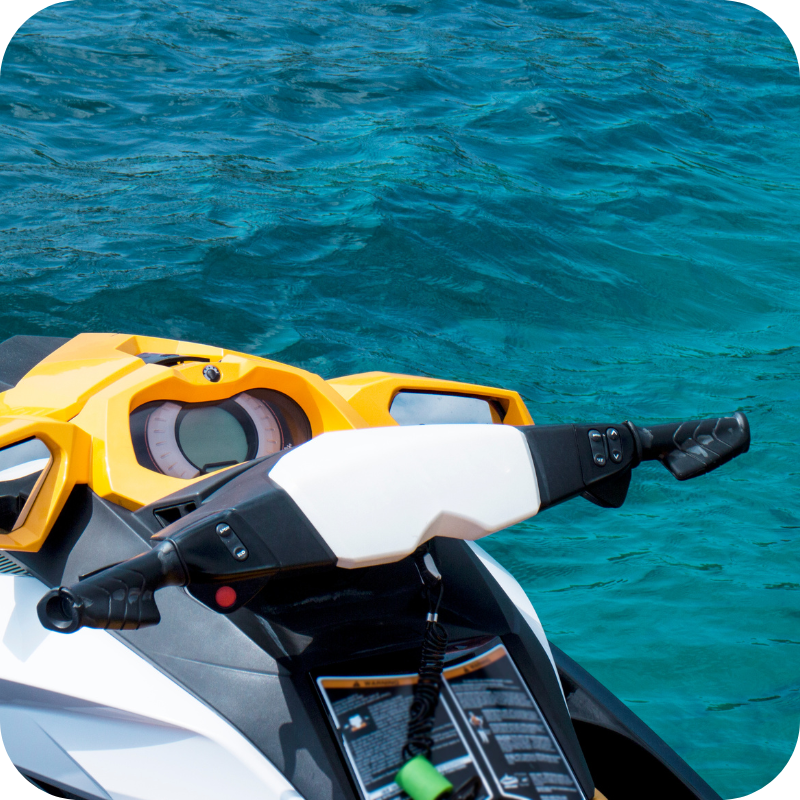 asset management
Loss prevention and asset management are two major and costly concerns for businesses today. SPOT's Trace trackers make it easy to track and monitor valuable assets even in the world's most remote locations, making theft-alert and recovery simpler and affordable. Small, simple to install then deploy, SPOT Trace has a long-life battery and highly precise tracking so that an asset's exact location can be viewed to within just 8 metres.