supercharge your setup with satellite internet
At sea, setting up a remote office, climbing a mountain or simply in a semi-rural area with unacceptable traditional data speeds? No more slow downloads, interrupted streaming services or aborted file transfers. With the new generation of cost-effective satellite internet services you'll wonder why you didn't make the change sooner. We will take the time to understand your requirements and select the optimum setup for you. With our wide range of satellite network partners operating on the Ku, Ka, L and C bands we have various options available, and are proud to partner with Kymeta, Viasat, Avanti, iDirect, Iridium, Inmarsat and Thuraya to offer a truly global portfolio of satellite internet solutions.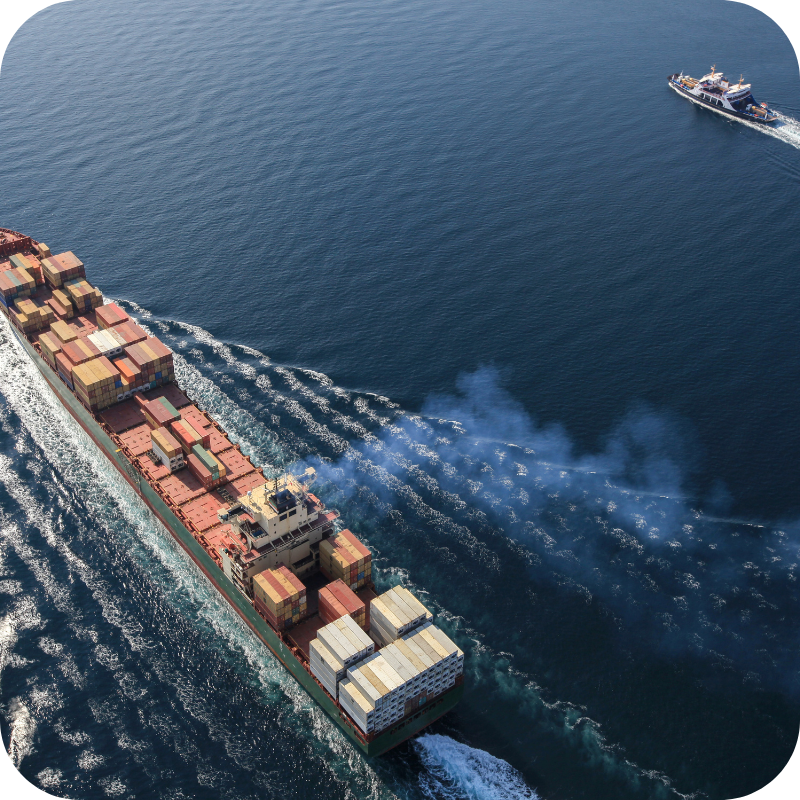 Maritime
Streamline maritime operations with a stable satellite internet connection. Commercial users can improve productivity with high-speed connections allowing the fleet to stay connected with land ops teams, monitoring weather forecasting data to improve route planning and improving crew welfare.
Media
Broadcasters travelling to the furthest corners of the earth can rely on satellite connectivity to make live broadcasts, record and send footage back to the studio and keep their finger on the pulse with the latest news updates. Being off the grid does not mean being out of touch.
Portable solutions from Iridium Certus, Inmarsat and Kymeta deliver secure, steady connections when it really matters.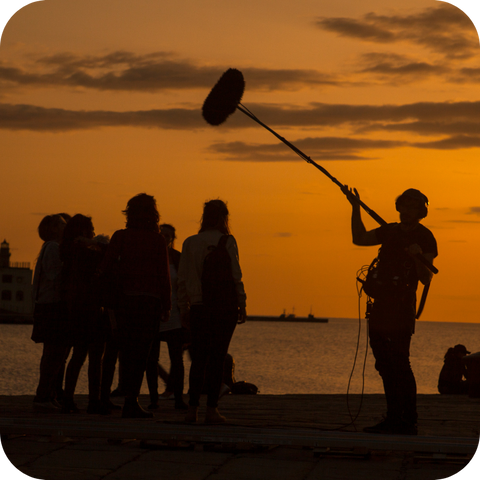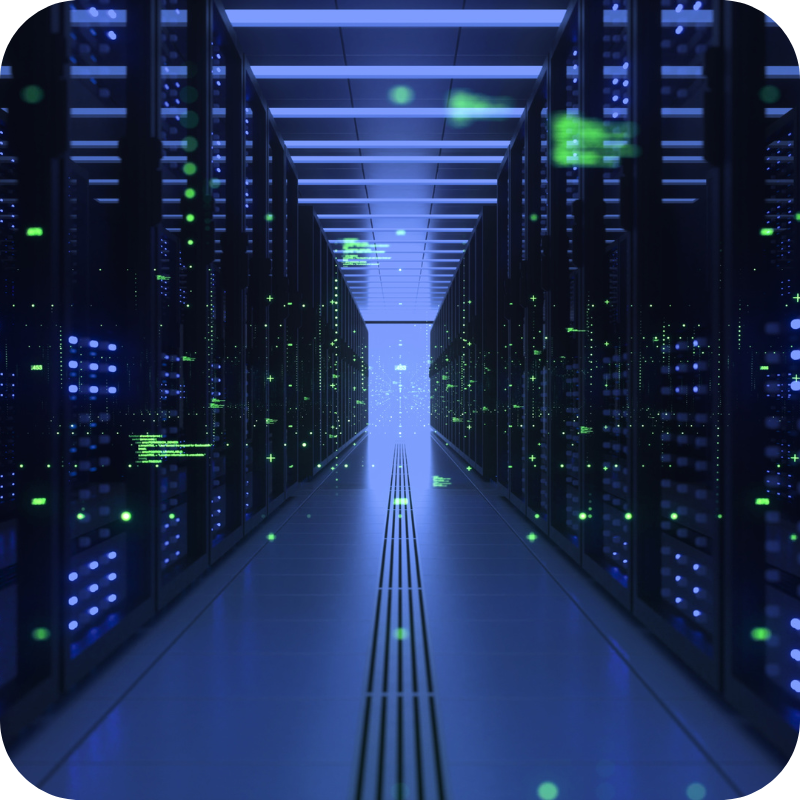 Contingency Planning
Fixed satellite internet systems are ideal to serve as backup systems if your standard system goes down. Loss of network costs your business time and money. As satellite systems are completely independent of terrestrial communications networks if the worst does happen operations can be switched to transmit via satellite at the push of a button.
Satellite Internet Equipment