User-friendly. No subscription.
With no subscription costs and an affordable one-off purchase price, our SOS beacons are a great value for money option to address a life-of-death situation. Our Search & Rescue Transponders (SARTs) and Emergency Position Indicating Radio Beacons (EPIRBs) are ideal for zoning in on particular vessels, however, Personal Locator Beacons (PLBs) are the most flexible option as they can be used on land or at sea and don't have to be assigned to a specific boat. Our SOS beacons all come with global coverage, offering peace of mind that wherever you are in the world, your distress call will be heard.
SOS Beacons | the Key Differences
PLB
EPIRB
SART
AIS
Transmits Via
Satellite
Satellite
Radar
AIS
Transmits To
Emergency Services
Emergency Services

X Band Radar equipped

Vessels in vicinity

AIS equipped

Vessels in vicinity

Ongoing Subscription
No
No
No
No
Maritime Use
Yes
Yes
Yes
Yes
Land Use
Yes
No
No
No
EPIRBs
Although a PLB can be used at sea it is preferable to carry an EPIRB because, when you register your EPIRB, you will be required to enter vessel details. This will give authorities more information on your situation if you do activate the beacon. Automatic models have a higher price but will activate on their own upon submersion in water, while the manual models require the user to activate.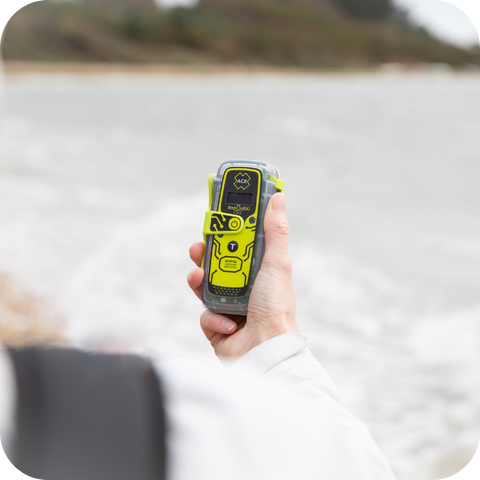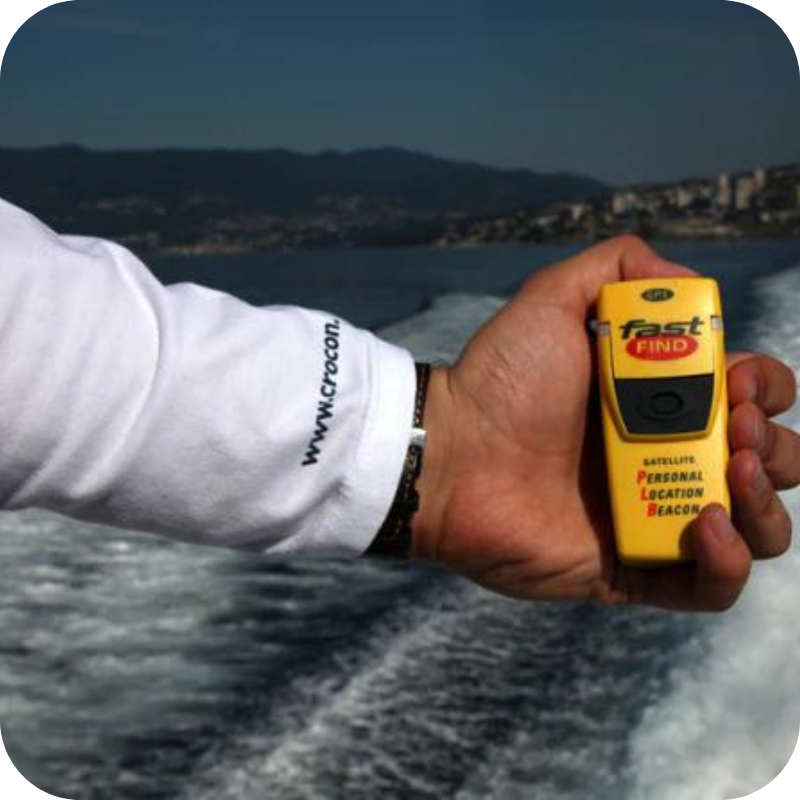 PLBs
For land usage, a PLB is the best option available as you do not have to register with vessel details. McMurdo Fast Find Ranger is a great option, a low-cost device with no unnecessary marine features. For use on land or at sea, consider a maritime PLB such as ResQLink or AquaLink which have additional safety features such as buoyancy and being watertight for up to an hour at a depth of 5 metres.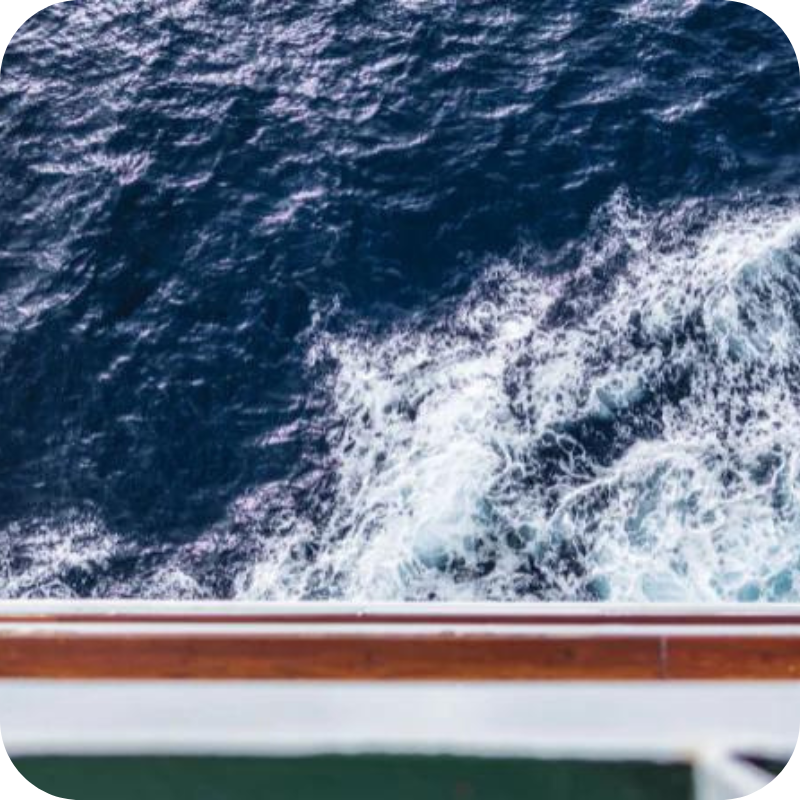 MOB
AIS Man Overboard (MOB) devices are designed for use by individual crew members or passengers to activate in case of emergency. These small and lightweight beacons can be attached to a lifejacket. Once activated the beacon will transmit your location to any vessels in the area with AIS equipment on board informing them you require assistance.
SOS Emergency Beacons & EPIRBs
is added to your shopping cart.