improving efficiency in a commercial setting
The Internet of Things (IoT) exists in today's world as a means of allowing M2M communication without the need for human intervention, automating processes to speed up and improve operational efficiency. Our range of satellite IoT devices offers the ability to communicate on a truly global scale. Being able to remotely monitor, configure, and connect to sensors enables asset management over the air and is hugely beneficial in terms of being cost-effective and time-saving. Our satellite IoT devices are easy to install and can be used in a wealth of different industries from marine and construction, to vehicle and machinery tracking.
Maritime
Satellite IoT for the maritime industry can be used to create Low Power Wide Area Networks (LPWAN) to transmit data over long distances. When it comes to, for example, recording shipping container conditions such as temperatures, air purity, and humidity, the higher data rates of cellular are eliminated, making LPWAN and IoT units ideal for such scenarios.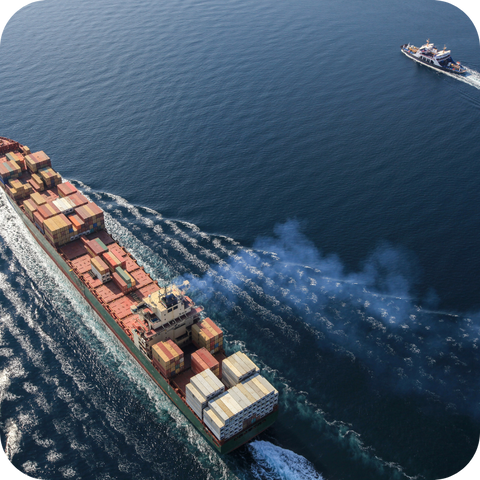 Construction
Monitoring engineering projects and construction sites in remote and potentially hazardous areas is an ideal situation for a network of IoT units to be deployed. Asset maintenance including machinery and equipment can be performed or reconfigured remotely, saving on manual site visits and transporting personnel to far-flung regions.
Logistics
If a valuable asset is intelligently managed, it will achieve a much higher return on investment over its lifecycle. Through the use of satellite IoT technology, productivity in the logistics industry can be increased and downtime reduced. As well as this, levels of security and safety are greatly improved thanks to IoT, and supply chains improve when delivery times can be more accurately predicted.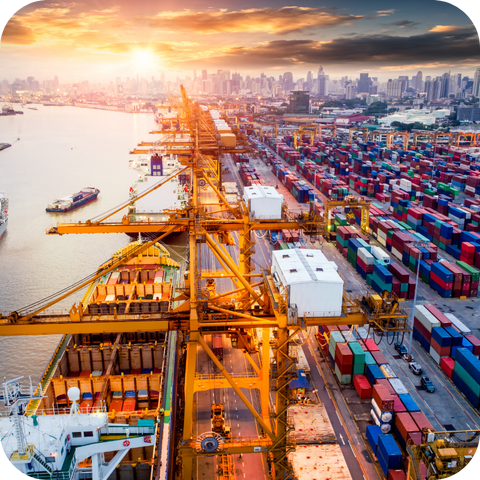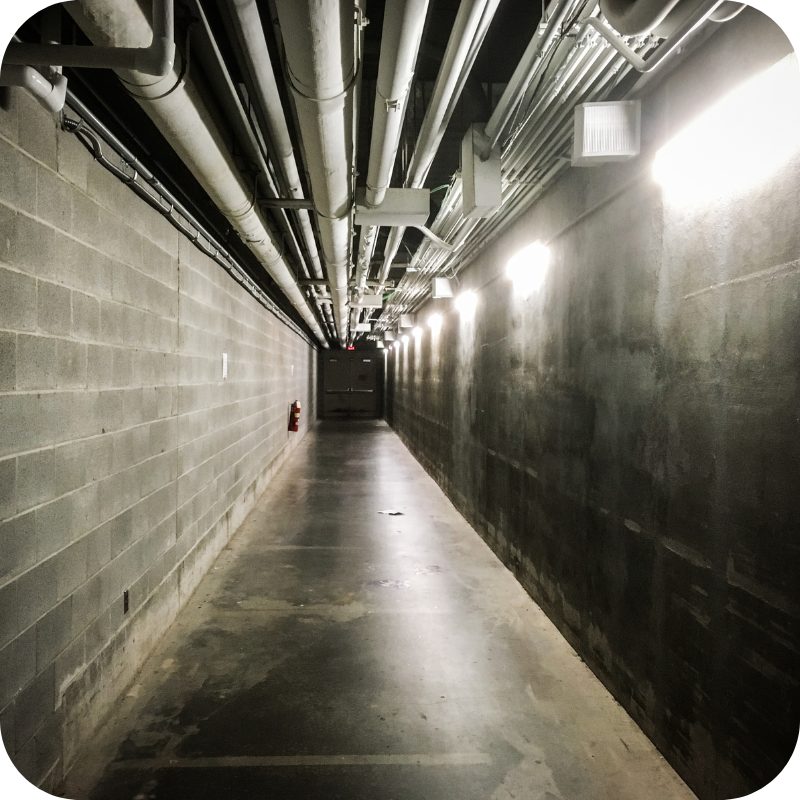 Utilities
The use of satellite IoT devices offer energy companies a higher chance of returning value back to its commercial users and consumers, including things like distribution automation, remotely controlled reclosers, and advanced metering infrastructure (AMI) via smart meters.