GTC's Atlantic Customers
We have so many amazing customers doing incredible things with the hardware we supply them. Below are three stories from the Atlantic that show just how our effective our satellite solutions are.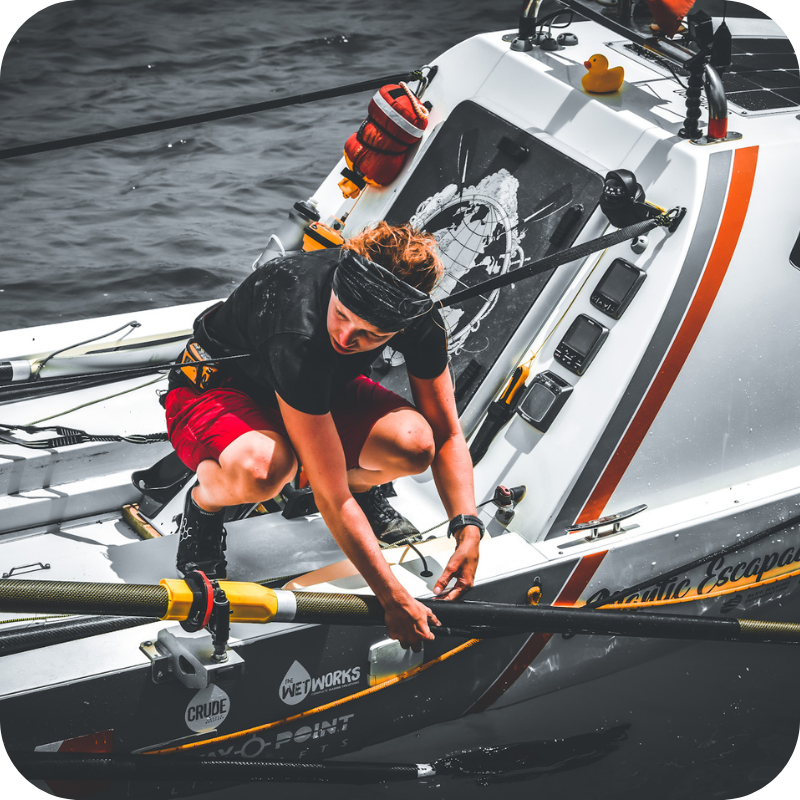 Atlantic Escapade
From the Canaries to the Caribbean following favourable trade winds, Ros Chaston & Andy Hodgson carried the Iridium GO! exec®, Iridium® 9555 Satellite Phone, and Garmin inReach® Messenger to help them stay reliably connected on their epic Atlantic Row.
Transatlantic Balloon challenge
Two professional balloonists, Mike and Deborah Scholes, aimed to cross the Atlantic in their hydrogen-powered, long range hot air balloon to become the first female balloon pilot and first registered blind person to ever do so. They took with them the Iridium GO! exec and inReach® Messenger so their team on the ground could track their every move and deliver weather reports.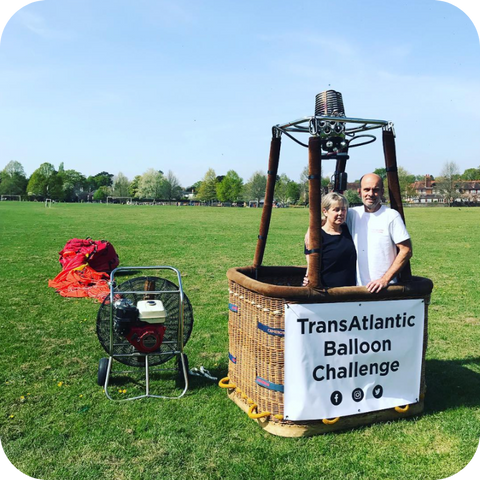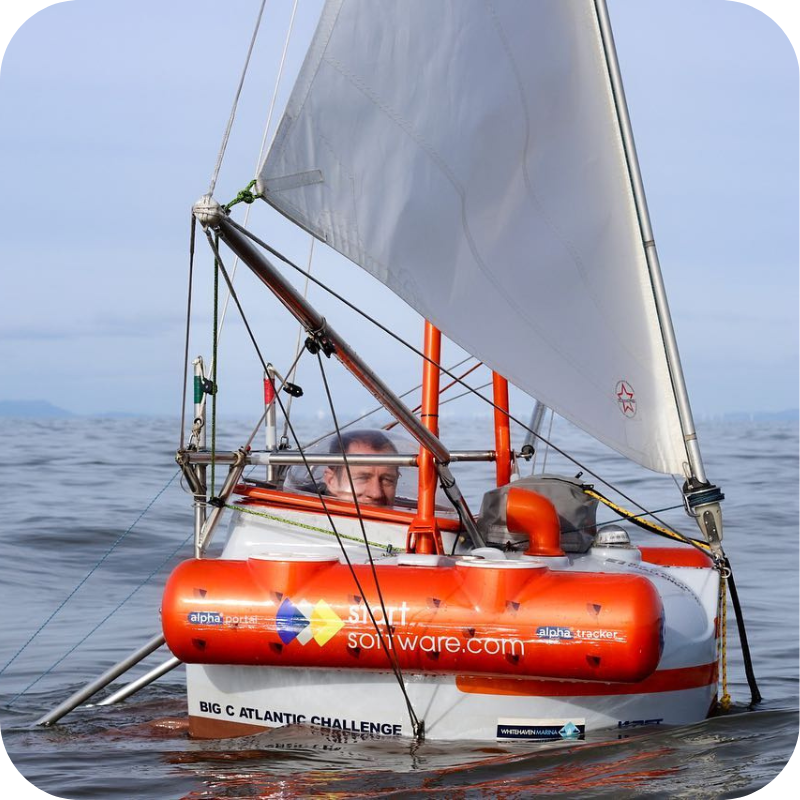 Big C Atlantic Challenge
Andrew Bedwell and his 1.19m long vessel, Big C, intended to cross the Atlantic Ocean from Canada to Cornwall, UK, to earn the world record for the smallest vessel ever to make the crossing. Space was at a premium, but Andrew installed an Iridium GO! exec, Iridium Edge Solar, and ACR PLB for safety and globally-reaching communication.
Due to unforeseen circumstances, Andrew's initial attempt had to be abandoned, but not one to be deterred, Andrew will be back on the waves to achieve his dream.