Global voice connectivity
The smartphone in your pocket relies on a network of cellular towers in order to make calls, but there's always the risk of it losing connection if you stray too far off-grid. Our satellite phones eliminate this concern by being connected to a network of orbiting satellites. Harnessing the power of market-leading satellite networks Iridium, Inmarsat, or Thuraya, you can be connected to colleagues, friends, and loved ones back home at the push of a button from anywhere in the world, even where traditional coverage is minimal. The versatility of a satellite phone means their usage can be applied in a wealth of situations from travelling through politically dangerous environments, sparsely populated regions, or as part of a communications strategy in disaster response missions, especially where ground network infrastructures have been destroyed.
Disaster Response
As a means of coordinating a seamless and efficient emergency response mission with reliable streams of communication between rescue teams, a satellite phone fits into any professional response strategy. Its ability to connect from virtually anywhere on the planet means it can bypass any existing, potentially damaged, ground networks, allowing information to be sent and received with ease.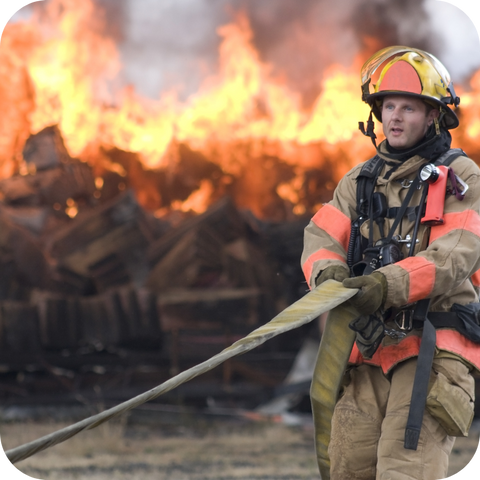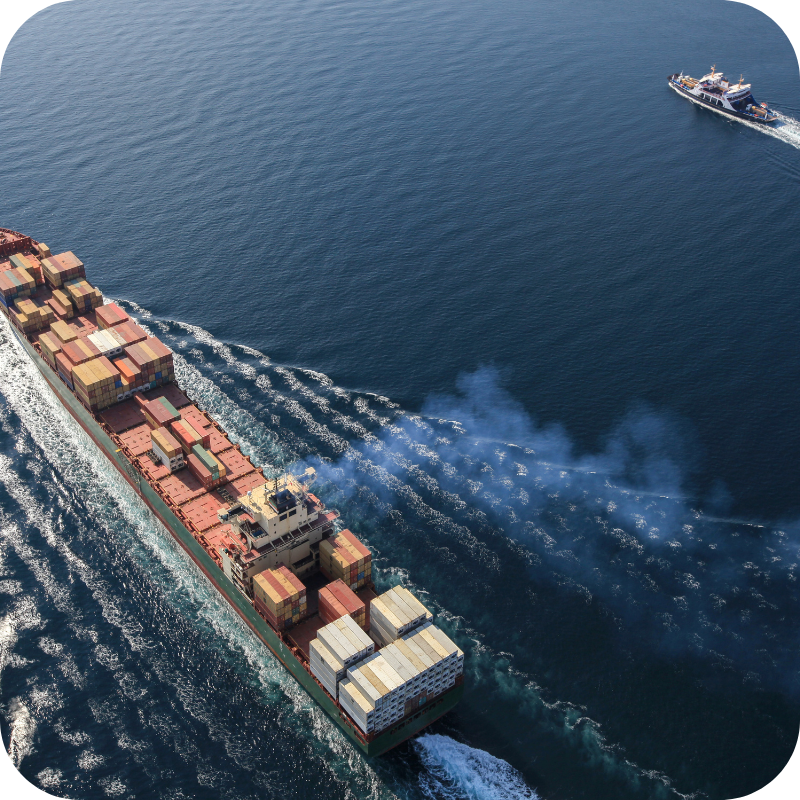 Maritime
Commercial fishing vessels, freight liners, or other workboats need to be properly equipped with a communications system that allows them to connect to other vessels, marine emergency units, or back to shore. A satellite phone system that allows for voice calls, SMS and data sends, and GPS tracking will ensure a duty of care has been put in place for the crew, and enables the vessel's location to be visible in case of an emergency.
Lone Worker
Staff and field operatives sent to remote regions of the world for jobs such as pipeline maintenance, power supply inspection, or safety marshalls at long-distance endurance race events, equipping them with a satellite phone helps to bridge the communication gap between them and the headquarters or ops room. With SOS functionality built-in, our satellite phones are put in place to perform a duty of care for lone workers.