The Complete Solution for Satellite Horse Tracking
Looking for a way to keep an eye on your horses no matter where they roam? GTC has you covered with our tried and tested satellite GPS tracking solutions. Our GPS tracking solutions are reliable and durable, perfect for those who want to monitor their horses' movements even in the most remote locations on the planet. With our satellite coverage, you're not reliant on cellular service - so you can stay confidently connected even in areas with limited connectivity. And our GTCTrack mapping portal makes it easy to see all the positions of your horses at any time.
Case Study | GPSOne Horse Tracking in Kazakhstan
With an estimated 1.7 million horses, Kazakhstan has one of the highest populations of horses in the world. (Source: FAOSTAT). However, most of the semi-wild horses are on a free pasturing within the enormous territory, and monitoring their precise location is a major challenge for their owners.
In response to significant demand, our customer, GPSOne, was established to offer a low-cost and reliable solution for tracking the location of horses as they roam the desolate and remote expanse of the country.
GTC recommended the SmartOne C tracker for this project as its small size and long battery life makes it one of the preferred solutions for tracking livestock herds and horses throughout many remote parts of the world. The satellite-enabled SmartOne C transmits GPS locations through the Globalstar Low Earth Orbit (LEO) satellite network and these location messages are viewed through GPSOne's custom-built mapping software and app.
Devices are configured to transmit one message every 4 hours with an expected battery life of 6 months. As horses typically roam in herds, one tracker collar placed on the lead stallion can be used to monitor the location of up to 30 horses.
Download Case Study
SmartOne C trackers are the ideal solution for our customers who need to monitor and locate their horses in real-time. Since launching our horse tracking program, demand for SmartOne C has dramatically increased and we required a partner that could help supply and support the potential demand for thousands of devices going forward. GTC's global reach and unmatched expertise in satellite asset tracking makes them the perfect partner for us as we expand our program throughout Kazakhstan and additional countries.
Real-Time Monitoring with GTCTrack
Track anything anywhere with GTCTrack. Whatever the device, whatever the network, view, monitor, or communicate with the tracked asset on our web-based online mapping portal.
Data such as position, speed, altitude, and heading is all easily accessible, while the built-in alerts and report functionalities allow you to prioritise the assets which need your attention the most.
Small, Lightweight and Cost-Effective Satellite Tracking
We recommend the Globalstar SmartOne C satellite tracker for horse and livestock tracking. Its small and compact size allows it to easily be fitted onto a collar and it has an excellent battery life of up to 1.5 years on 4 x AAA lithium batteries.
The SmartOne C comes with a range of flexible and cost-effective subscription options making tracking accessible to anyone who wishes to monitor their horses.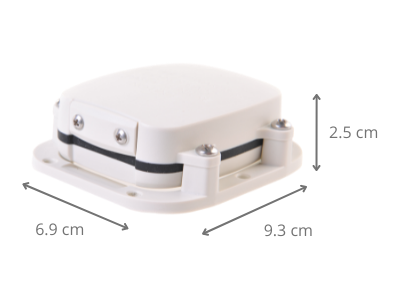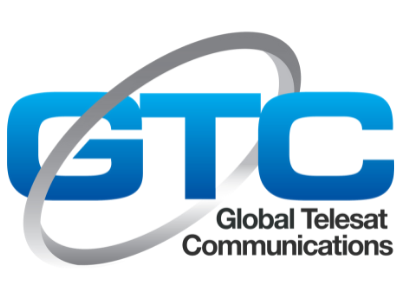 GTC - Specialists in Satellite Asset Tracking
GTC are specialists in satellite tracking serving over 50,000 customers around the world and have a wealth of experience in the area of horse and livestock tracking. Our sales team is here to help you find a solution unique to your requirements and our customer service team is available 365 days a year to assist with technical queries.
Global Telesat Communications Ltd (GTC) is a subsidiary of Orbsat Corp (NASDAQ: OSAT).
Remotely monitor and manage the herd with the SmartOne C Satellite Tracker
For More Information
get in touch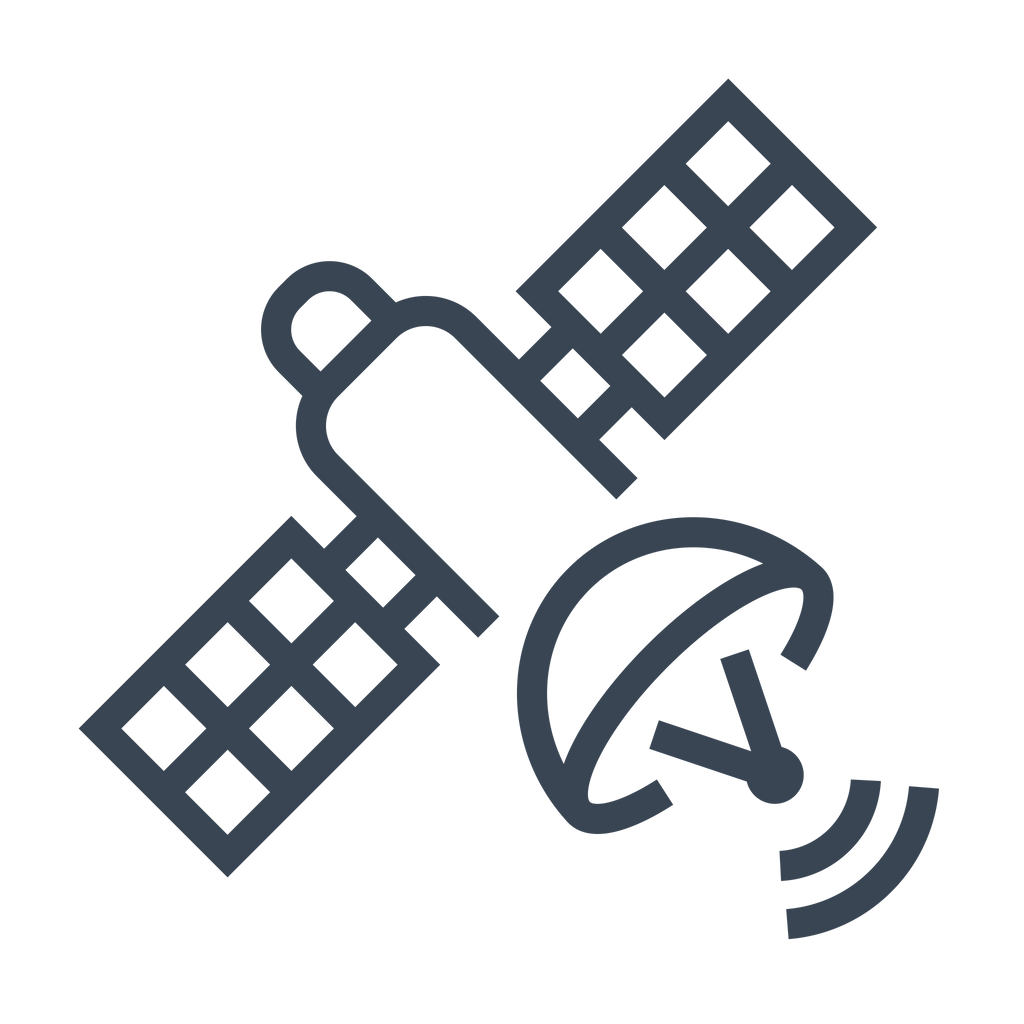 Satellite Connectivity
SmartOne C operates on the Globalstar satellite network which provides reliable, cost-effective satellite connectivity almost anywhere on land. Horse herds can be closely and accurately monitored, optimising herd management, and ensuring they remain in specific areas.
Globalstar is one of the world's leading satellite networks. Comprised of almost 50 Low Earth Orbit (LEO) satellites, the network runs in tandem with ground-based infrastructure to deliver the best communications functionality to a wide range of customers including those in the agriculture industry
Geofencing
Make the most of the geofencing capabilities within our GTCTrack Mapping Platform to make sure the herd remains where it should do. Geofencing lets users create a virtual boundary within the GTCTrack app. Alerts are sent straight to the user as soon as a horse enters or leaves an area it shouldn't.