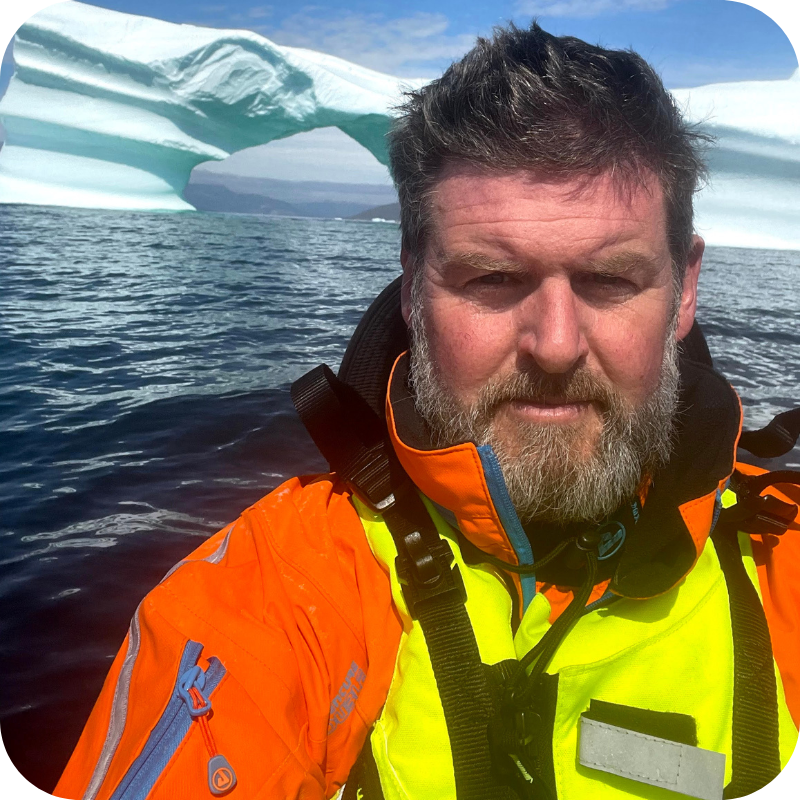 The man at the oars
Mike is a highly experienced adventure chef and lover of the great outdoors. He achieved his epic challenge of a solo kayak trip 2,200km up the west coast of Greenland, using an Iridium GO! exec® satellite WiFi hotspot and a Garmin Montana® 700i for his all-important comms and navigation requirements. Being completely alone, Mike's equipment needed to be reliable as well as highly portable and robust, such were the extreme conditions of the near-Arctic.
mike's satellite equipment
So that Mike could stay reliably in touch and find his way from one checkpoint to another, we supplied him with a Garmin Montana 700i and an Iridium GO! exec. These two powerful devices work perfectly in tandem. The Montana's ability to show your live location in real-time, as well as providing highly detailed on and offline mapping imagery, marries seamlessly with the way the GO! exec caters for quality voice calls or messaging via WhatsApp, Facebook Messenger, Outlook, or Gmail.
mike keen's greenland adventure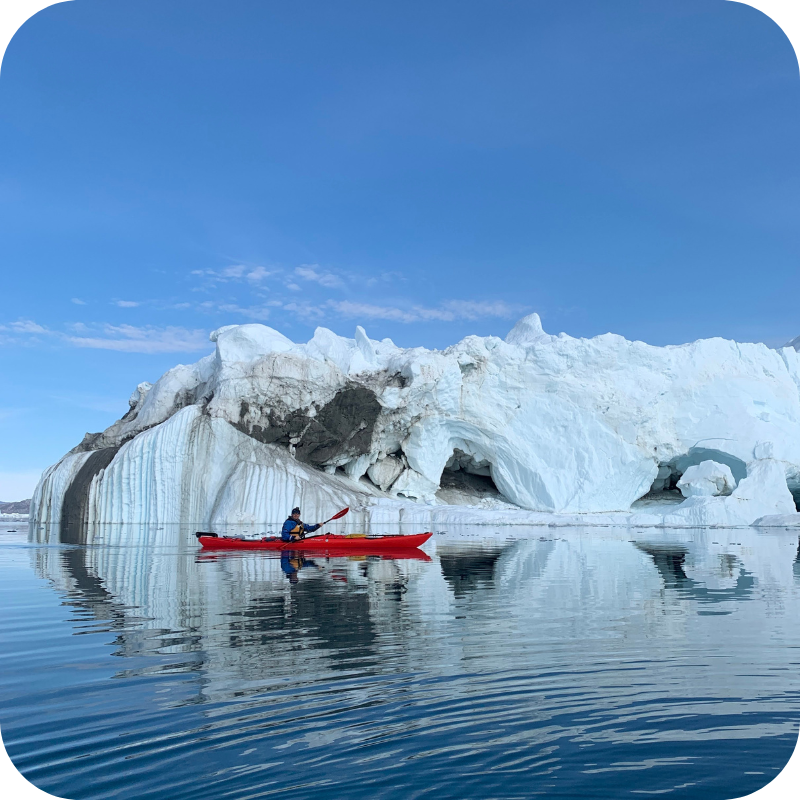 The Case Study
Read more about Mike's essential communications and navigation requirements that would act as his back-up and support team along his enduring Greenlandic kayak adventure.