GTCTrack is a web-based portal
GTCTrack is a web-based portal designed to track, monitor and communicate with satellite and GSM devices worldwide. Personal and asset trackers from multiple manufacturers and networks can be added to the portal in minutes allowing operations teams to view the movement of lone workers and assets in real time.
Information such as position, speed, altitude and heading are easily viewable, while alerts and reports allow you to prioritise the assets which need your attention.
Devices with SOS buttons can be configured to send their location through to GTCTrack in the event of an emergency where the operator will be able to view their location in real-time and communicate with the user to co-ordinate a response.
For any organisation managing global teams or assets working in remote or dangerous locations, GTCTrack brings critical information from multiple resources into one easy to use asset management system.
SUPPORTING
SATELLITE, GSM AND BESPOKE SYSTEMS IN ONE UNIVERSAL SOLUTION
ENHANCE COMMUNICATION WITH PERSONNEL AND ASSETS ANYWHERE IN THE WORLD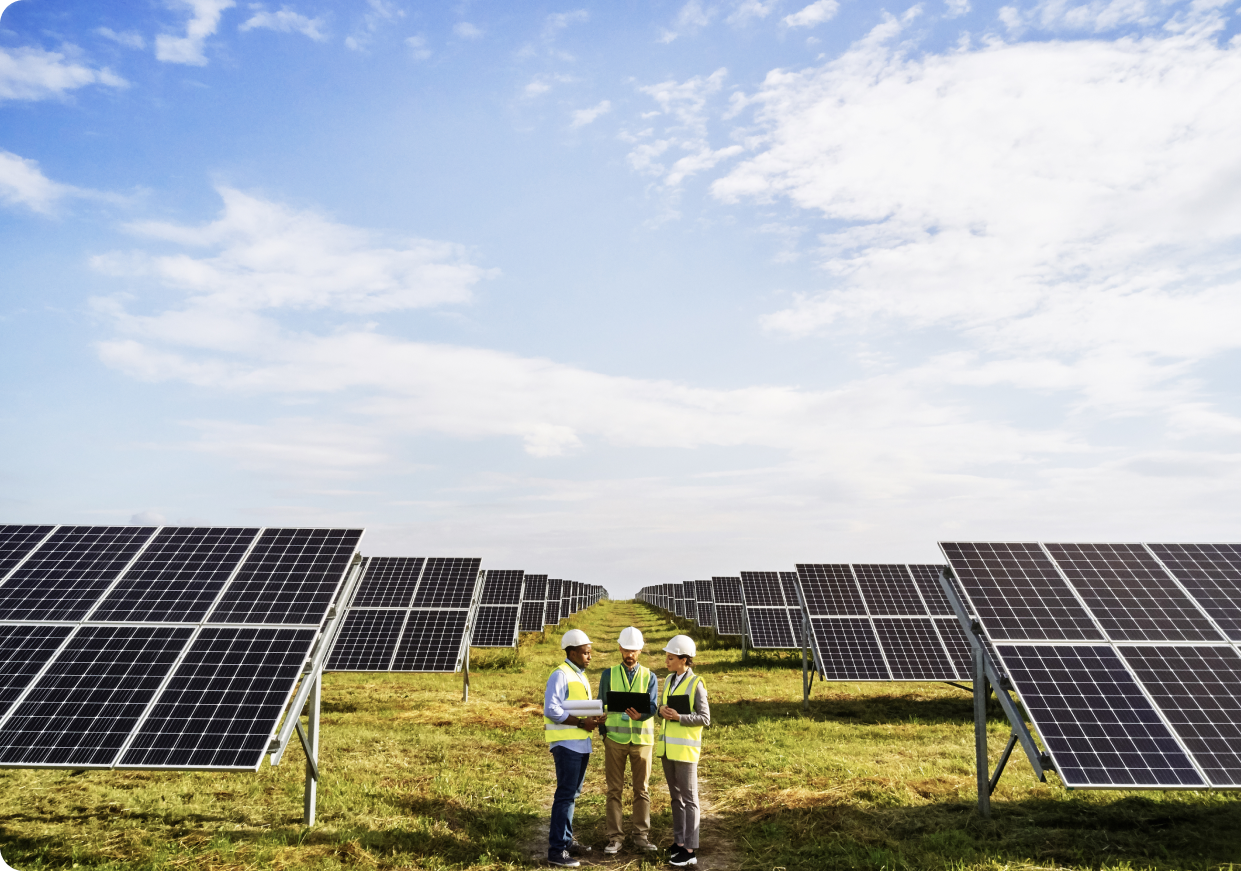 Lone Workers
Personnel working in dangerous or remote locations worldwide can carry devices which automatically transmit their locations to GTCTrack at specified intervals and call for help if required. Operations teams are able to monitor teams in one universal portal no matter what type of GPS device they are carrying - satellite or GSM.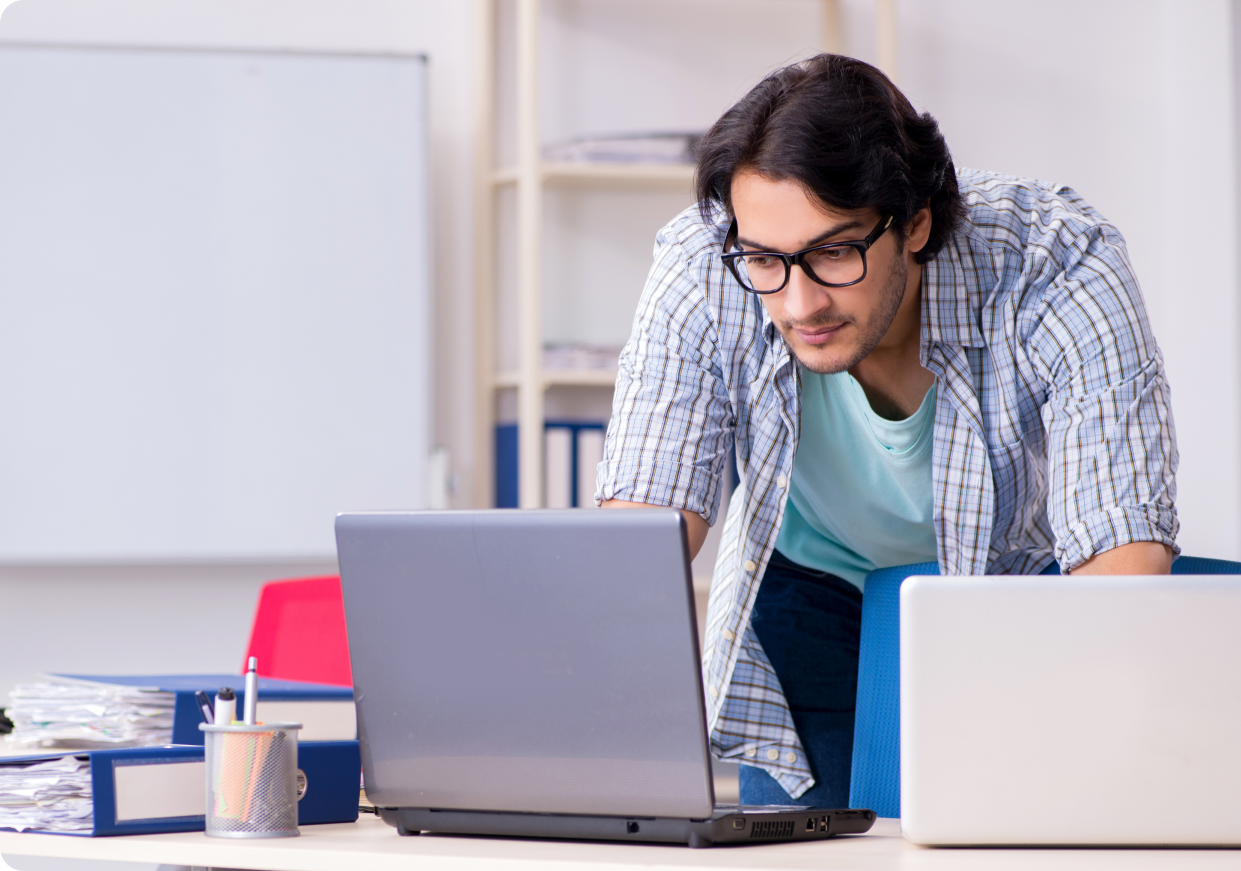 Remote Assets
Monitor remote assets and machinery with satellite and GSM GPS transmission straight to the GTCTrack portal. GTCTrack alerts you of unauthorised movement with the setup of click and drag geofence entrance/exit areas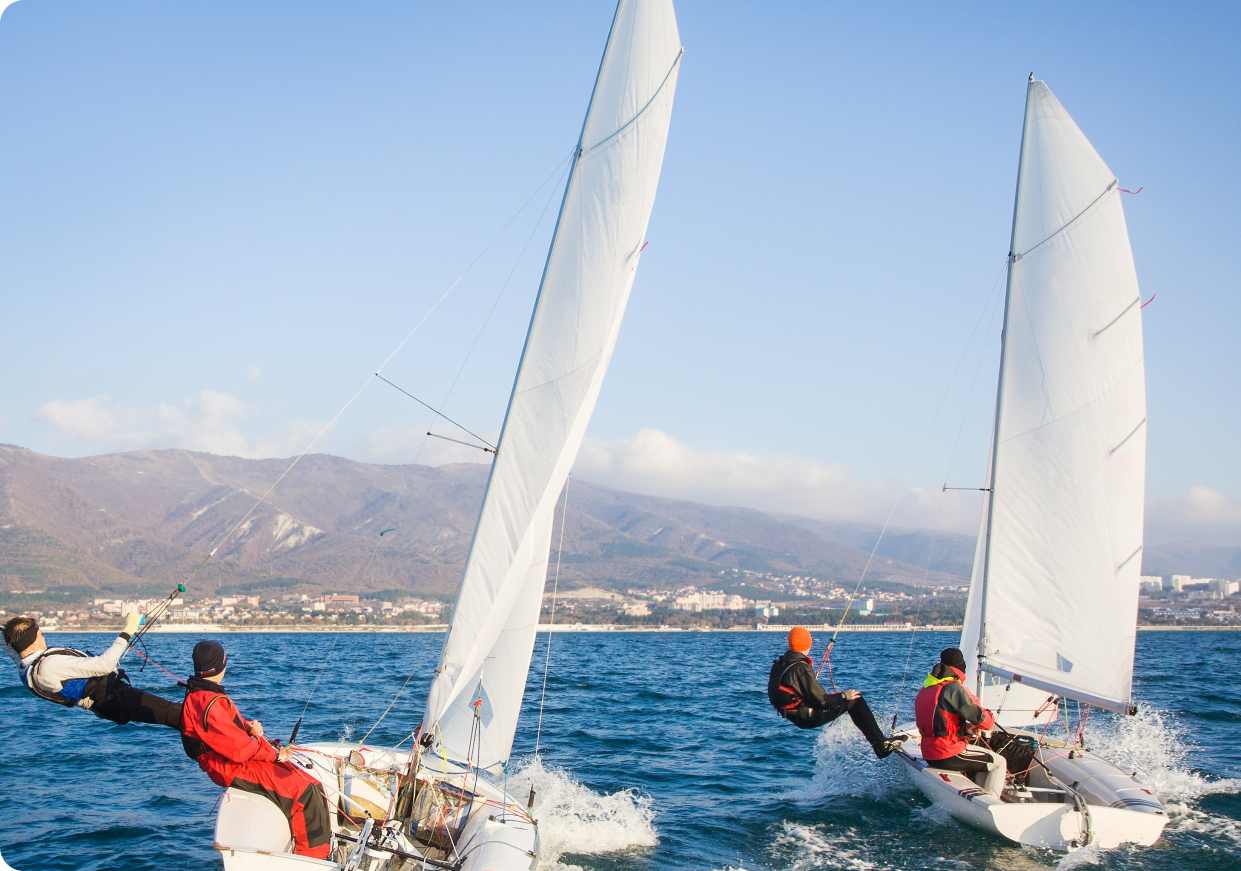 Event Management
GTCTrack is a popular choice for event organisers managing yacht races, bike events, ultra marathons and rallies. Monitoring entrants in one universal login meets duty of care requirements while public pages can be created increasing engagement with sponsors and followers back home.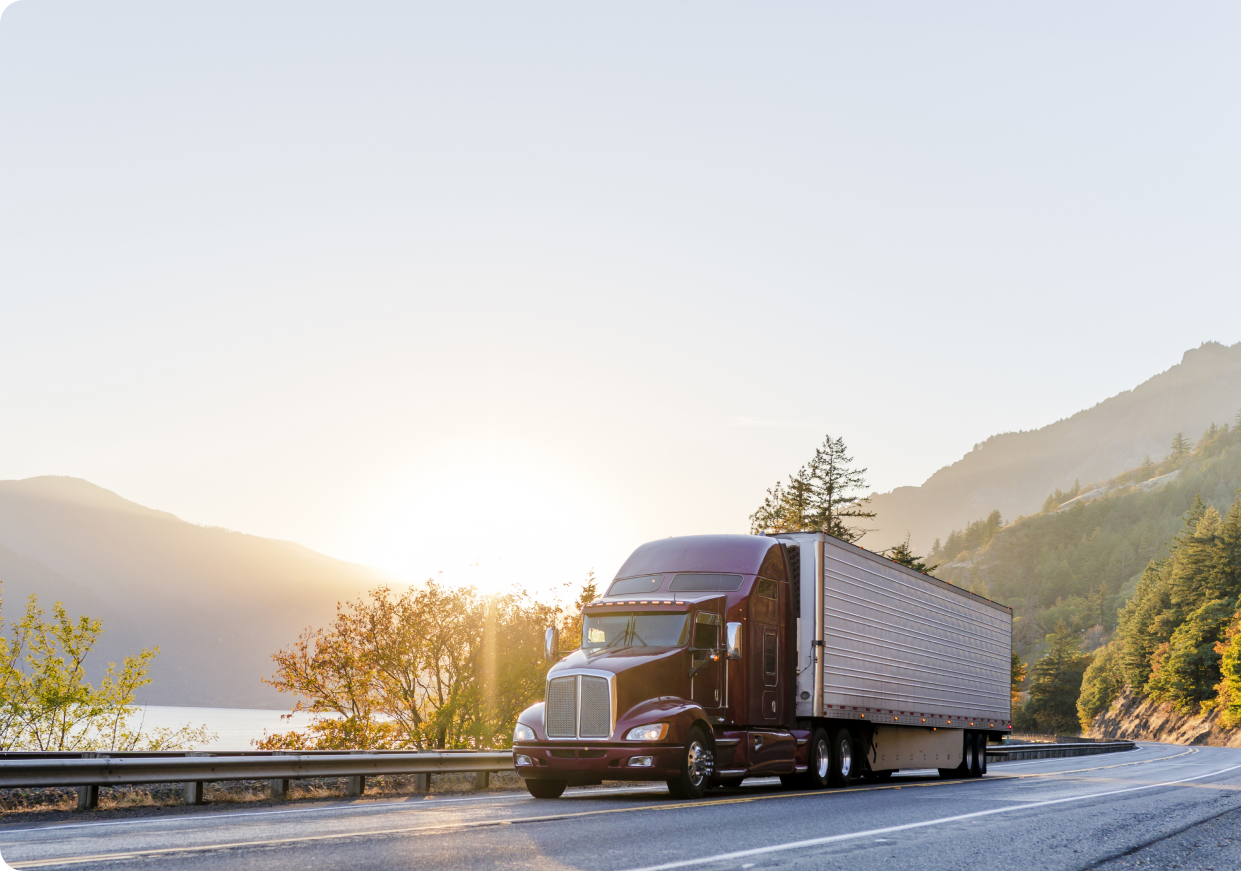 Fleet Management
GTCTrack is compatible with systems which can transmit advanced vehicular and driver information such as fuel level, fuel consumption, battery status, harsh braking and acceleration reports. Schedule daily reports and setup alerts for any high speed or dangerous driving and track them back to individual drivers.
Popular GTCTrack Compatible Hardware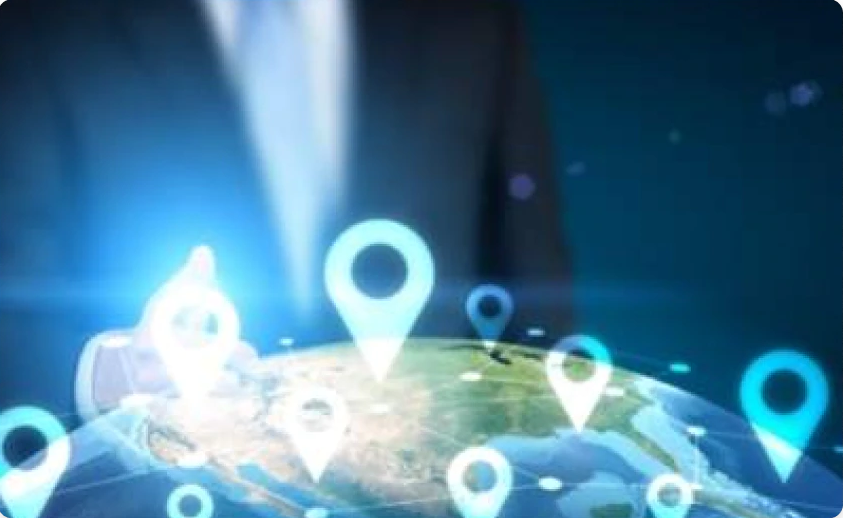 CASE STUDY | GLOBAL SECURITY & EMERGENCY RESPONSE ORGANISATION
This organisation has been utilising GTCTrack for almost 10 years, monitoring hundreds of agents operating in dangerous and remote regions across the globe.
Their operatives carry devices such as Garmin inReach and Iridium 9575 Extreme enabling two way communication and monitoring by their ops team 24/7/365. In the event of an emergency SOS alerts can be sent instantly back to the ops team who can coordinate response and live track the individual until the situation has been resolved.
We also provide hardware and associated airtime for this organisation. They use GTCTrack to rename assets which filters through to their billing information improving reporting on project budgets and costs.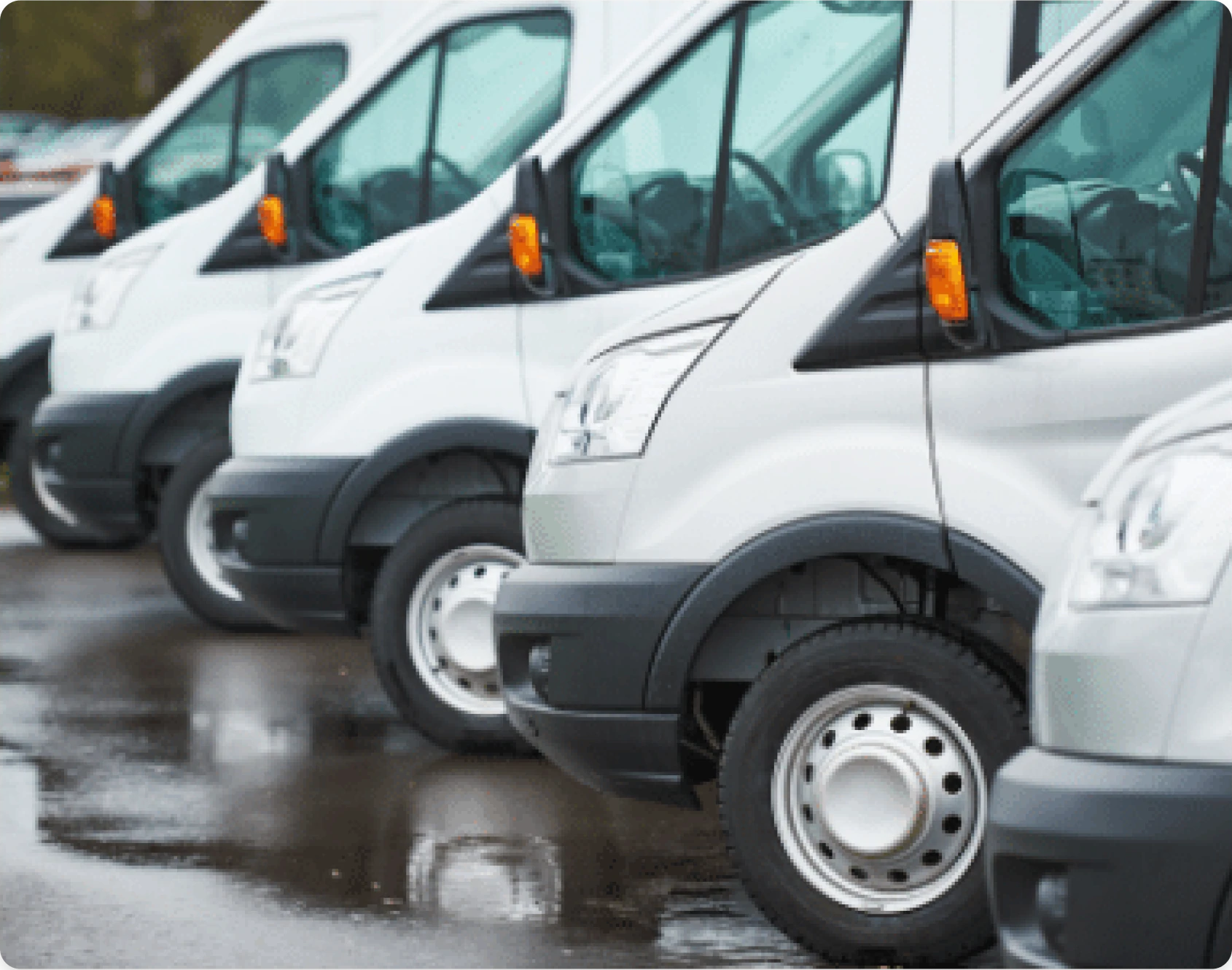 CASE STUDY | VEHICLE MONITORING FOR LOCAL CIVIL ENGINEERING COMPANY
Our client approached us with concerns about unauthorised weekend usage of company vehicles. The vehicles did not have any tracking devices installed so the client approached us to find a cost-effective system to track and monitor the locations of the vehicles 24/7 in case of unauthorised/poor use or theft.
As the company operates within areas of good mobile coverage GTC recommended the use of GSM asset trackers as a cost-effective and easy to install solution. The trackers were installed in the vehicles by a company employee who connected the device to the vehicles batteries to enable continuous power. GTC then setup geofences, alerts and reports forthe client on the GTCTrack Mapping Portal.
"The trackers have provided some interesting information which has allowed us to eliminate unauthorised use and reduce insurance costs. Due to the success we will now look at installing trackers on our plant for security purposes." Managing Director