worldwide communication like never before
Iridium as a network is low latency and provides powerful connections through interconnected satellites, with each one being backed up by the closest other four to provide a strong, unbreaking signal for use in general communication or an emergency situation. These products allow you to create your own network, seamlessly merging land-based radios with satellite technology allowing for instant coordination and cooperation between remote working teams.
Remote Workers
From pipelines being constructed in the wildernesses of Alaska or Russia, to oil rig workers offshore in the Atlantic Ocean, the extensive coverage of this network gives teams the opportunity to communicate effectively.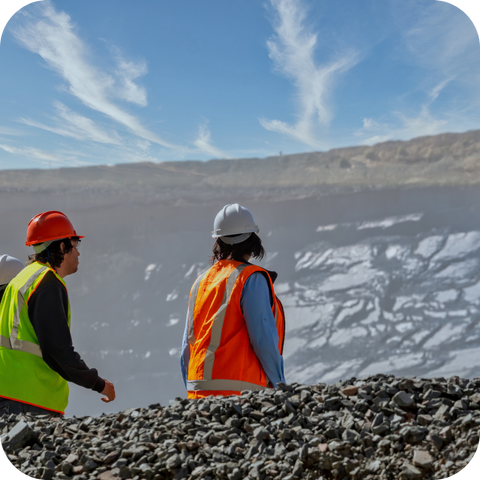 Iridium Push-To-Talk Hardware
Push-To-Talk Product Rental
Renting a PTT product from us is a cost-effective way of accessing high-quality satellite communications equipment for a short period of time without having to pay the full purchase price. Simply tell us your rental period and we'll ship the device to you one business day ahead of your trip so you have time to test it out!
We have a wide variety of the latest satellite communications equipment, including Push-To-Talk devices. You don't even need to put a deposit down; devices can be rented for just £5 a day with a 7-day minimum term.
Contact us directly or visit our rental page for more information and full Terms and Conditions.
Key Benefits of Renting
Value for money
No deposit
No purchase commitment
Free UK delivery & returns
7-day minimum term