Security
For organizations that provide security services in politically dangerous regions, satellite communications allow their operatives to be monitored in case of kidnap or extremist attack and voice communications provide an encrypted method of communication back to the ops room. Personnel working in environmentally dangerous environments have the lifeline of a satellite tracker to call for help when traditional methods of communication are impaired. When it comes to both personnel and assets, satellite communications enhance their security anywhere in the world.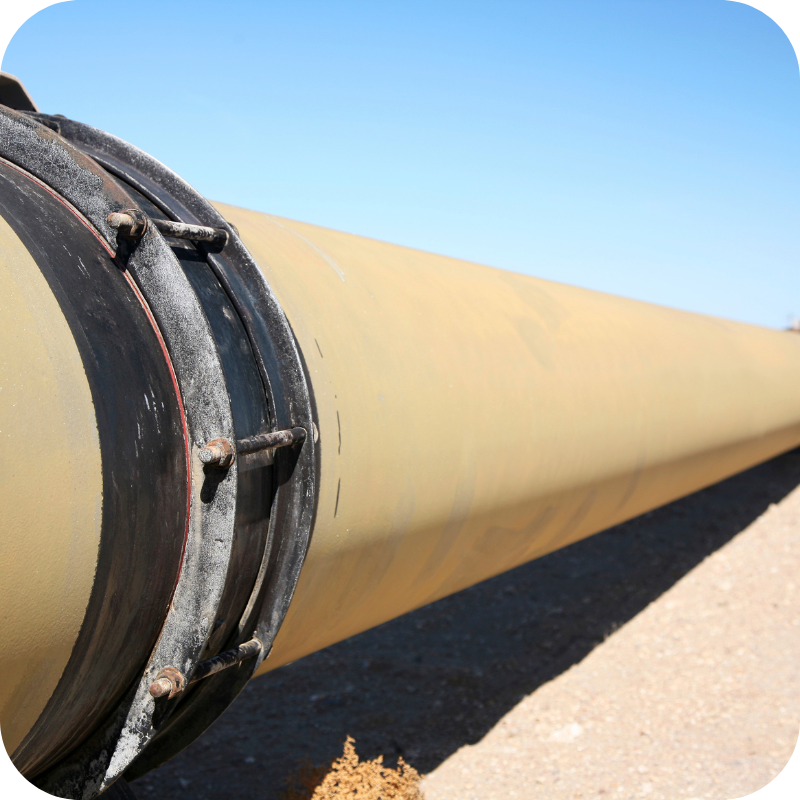 Assets used or stored in remote areas require a reliable method of monitoring and, for areas with poor or non-existent cellular communications, satellite can provide the answer. Automated tracking alerts provide peace of mind while alerts to suspicious activity offer a chance to act upon information before it's too late.
Our Satellite Communications Solutions for Security:

✓ We provide satellite tracking modules which can be integrated with local IoT systems and programmed to send alerts if movement is detected in property or secured areas.
✓ Our satellite tracking modules can be integrated with IoT sensors to detect if doors or windows are opened without authorization.
✓Our high-speed satellite internet terminals can stream security camera footage even in the most remote locations e.g. to capture unauthorized border crossings.
✓ Our range of satellite trackers can provide automatic location updates to show the precise location of remote assets or personnel and alerts if they move out of a geofenced area.
✓ We provide a full range of two-way, shortwave, longwave and push-to-talk radios to cover all voice communication requirements.