LOCAL NUMBERS FOR SATELLITE PHONES
SatCallSaver is a unique solution to allow satellite phone users to select one or many local phone numbers in over 50 different countries that will terminate to their satellite phone. This results in a saving of up to 90% on your calls costs when compared to dialing the satellite phone number directly.
satcallsaver benefits



Quick and Easy Activation

Supports All Major Satellite Networks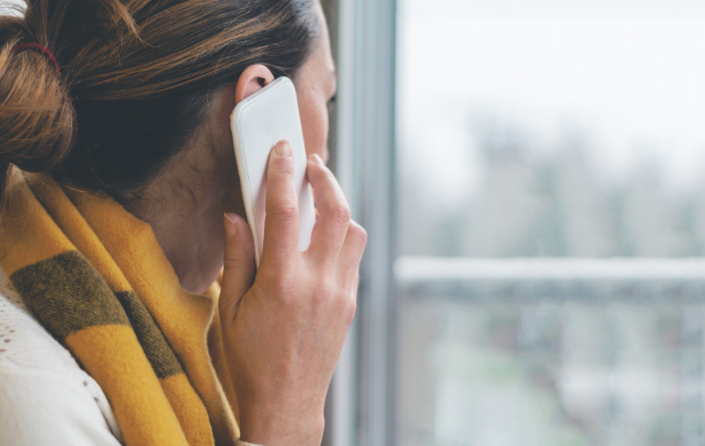 what is satcallsaver?
Make calling a satellite phone easier by replacing the long satellite phone number with a more familiar dialing code, tailored to your region.
Save on costs by paying on a "local to local" basis rather than "long distance to long distance".
No more international rate charges for incoming calls, and you can block unsolicited calls by using a PIN code. We provide real-time billing and activity reports that let you monitor user activity. Plus, we offer the option for your bill to be prepaid or postpaid for individuals or by group or company.
KEY APPLICATIONS FOR SATCALLSAVER
Top Features
Improve the efficiency of your satellite phone usage with SatCallSaver and enjoy the
following features and benefits:
A unique and dedicated local phone number for every satellite phone
PIN code restrictions (optional) to protect against unwanted calls
Blacklisting of callers (optional) to block calls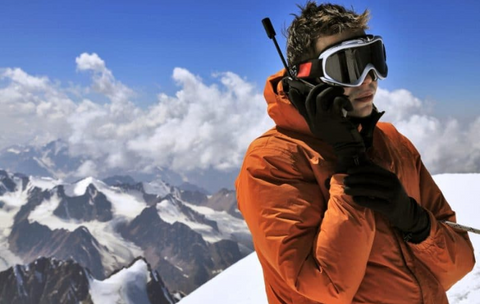 Available Numbers
Select Your Country
*$9.99 activation fee applier line
is added to your shopping cart.