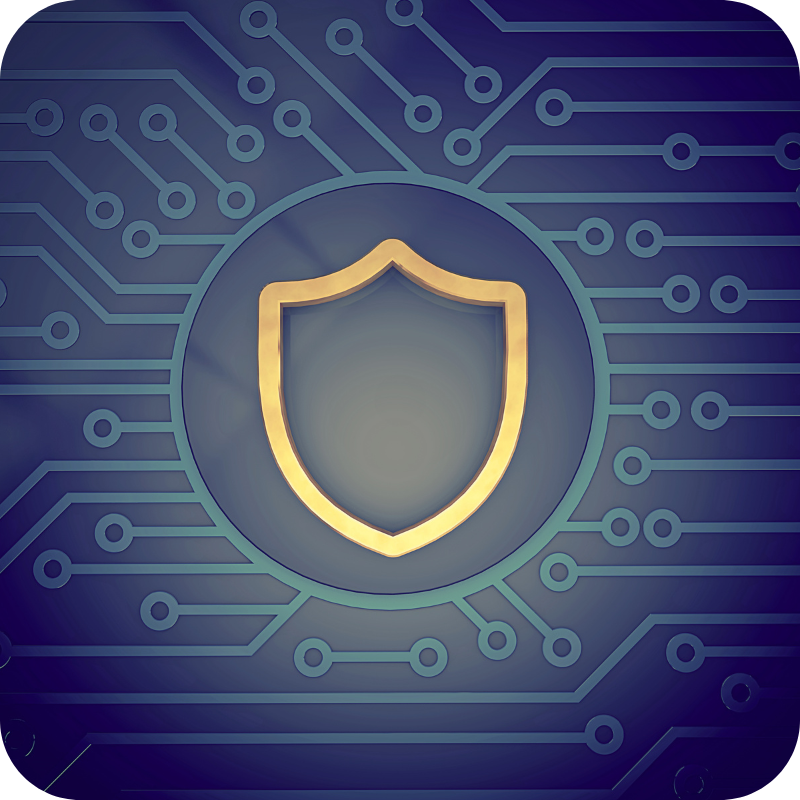 SECURE, RELIABLE NETWORK COVERAGE
Vessel owners from fishing merchants to yachts and tankers need to know that their data is being handled responsibly and securely. OneWeb's network provides a layered appraoch to security and encryption by connecting to a ground network of gateways, User Terminals (UTs), waveforms, and software that ensure rapidly-deployable, secure, multi-domain and real-time connectivity, even in the most complex, disadvantaged, and isolated environments.
developing satellite delivery
OneWeb's powerful and steadily growing network coverage will soon be fully global where they will be able to offer speeds of roughly 1.1Tbs. At 1,200km above the earth, each satellite can connect seamlessly to the antennas (User Terminals) and ground network below, transmitting data in real-time and at high speed as they fly. LEO antennas can view multiple moving satellites at any time and connect with the greatest accuracy, even in places that are hardest to reach.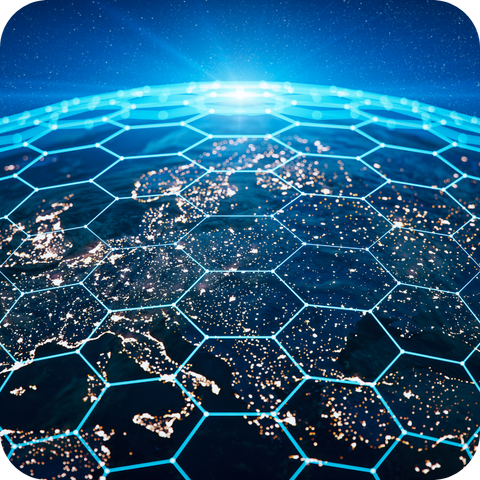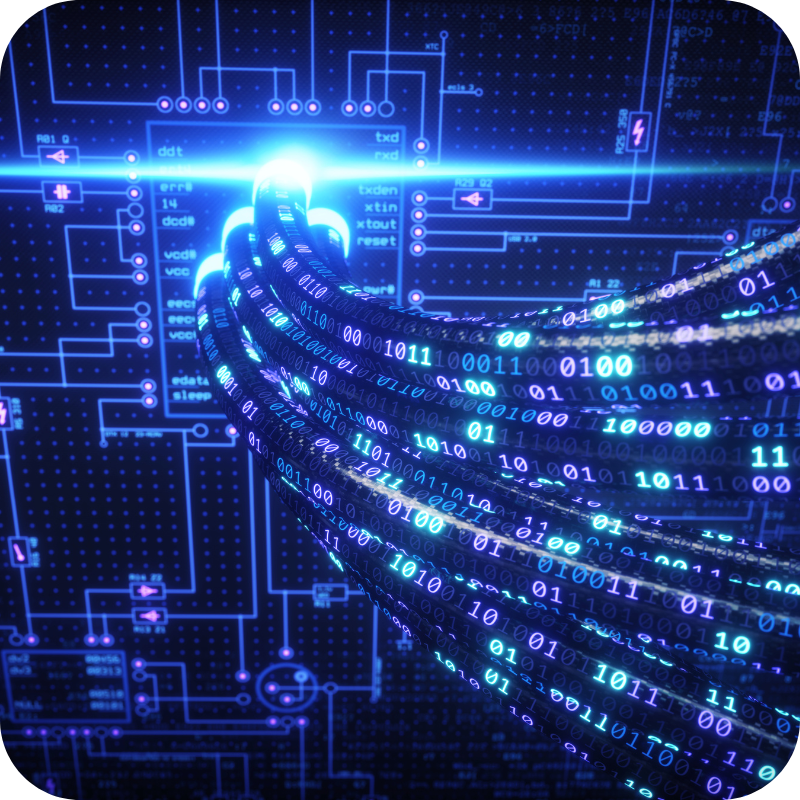 versatile service solutions
With a variety of terminals available (parabolic or flat panel), each built for harsh environments, OneWeb offers multiple service profiles with flexible plans and professional integration. Contract periods cater for short-to-long-term usage.
Industries and applications
OneWeb brings reliable and high-speed satellite connectivity to a wealth of different industries from the land, to the air, and to the sea. Their expansive terrestrial capacity delivers tailored, capable solutions to government bodies; while another big focus is bringing that same level of connectivity to ships, as well as revolutionising inflight connectivity on commercial airlines and business jets through seamless, high-speed internet experiences.