Government & Defence
Government agencies have always been leaders in the use of new satellite technologies and the demand is ever increasing as evidenced by the US Government's near US$1 billion annual satellite communications budget, and the recent investment in OneWeb made by the UK government. Whether it be for defence, security, humanitarian aid, or diplomatic purposes, Orbsat provides a wide range of satellite-enabled solutions that government agencies can rely on for critical communications anywhere on the planet.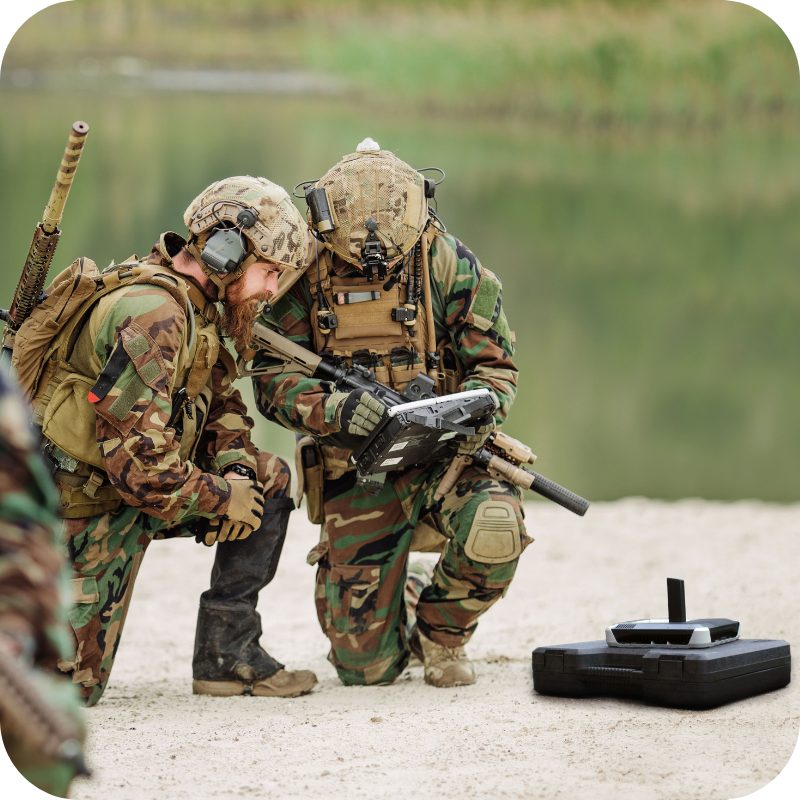 Our Satellite Communications Solutions for Government:
✓ Our satellite-enabled trackers provide automatic updates with the exact location, speed and movement of vehicles, helicopters and boats while SOS buttons allow personnel to send for help in the event of hijacking or injury.
✓ Our high-speed satellite internet terminals enable remote office setup and communications in areas without access to regular terrestrial networks.
✓ Our satellite phones can provide encrypted voice communications anywhere in the world.
✓ We provide a full range of two-way, shortwave, longwave and push-to-talk radios to cover all voice communication requirements.