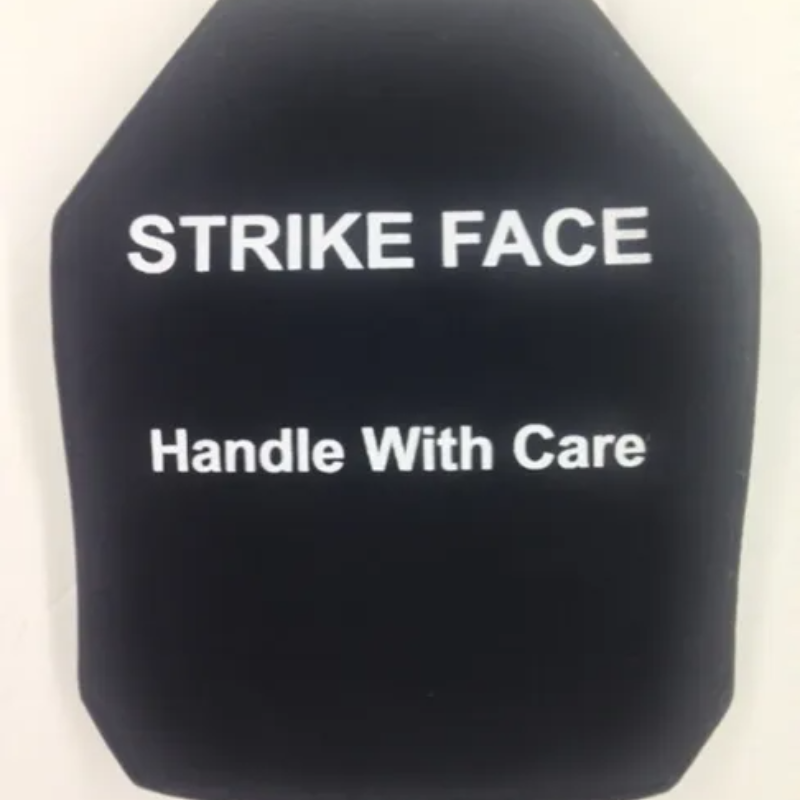 Hard Armour plate
Made from complex carbide elements, our lightweight Level III and Level IV XSAPI (X Small Arms Protective Inserts) plates are designed to deliver maximum protection against armour-piercing rounds.
Bullet Resistant Shields
Designed to meet NIJ 0108.01 III A projectiles and velocities level of protection, our bullet resistant shields can be tailored to meet specific dimensions, weight, viewing window size, lights, shape, carry handle and ballistic performance.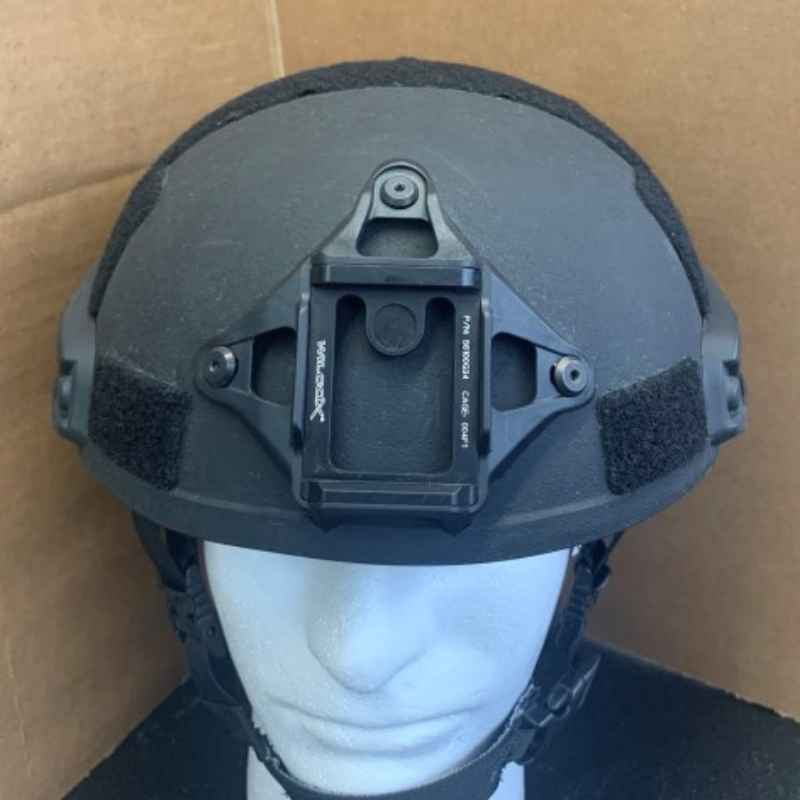 Ballistic Helmet - HI-CUT Style
Bullet resistant helmets in HI-CUT Style design come as standard or with custom-designed features and options. Their ballistic protection levels comply to the NIJ Standard 0108.01 Level III A.
Vehicle Armour Systems
Our vehicle armor systems are designed to defeat threats from blasts, fragmentation spread and handgun and rifle bullet fire. The designs are customised to meet individual customer needs.